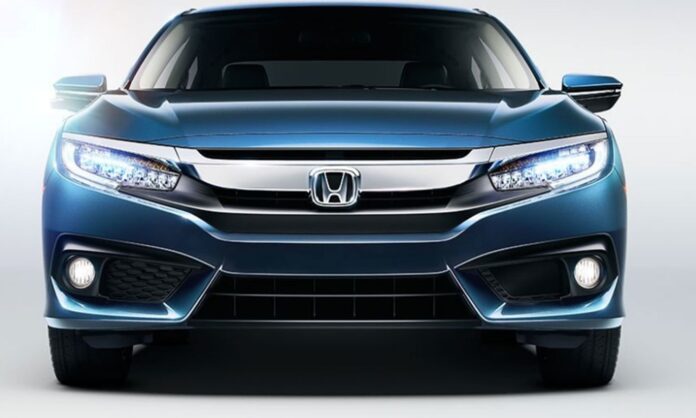 The automobile company, Honda Atlas Cars (Pakistan) Limited (HCAR), has announced to temporarily shut down its plant from 9th March to 31st March citing severe disruption in the supply chain as the major reason. the company said; "Honda is not in a position to continue with its production and ultimately has to shut down its plant from March 09, 2023 to March 31, 2023."
Why Honda Atlas is Shutting Down For a Month?
In a notice to the Pakistan Stock Exchange, the company said that the current economic situation of Pakistan whereby the government has resorted to stringent measures including restricting the opening of Letters of Credit (LCs) for import of CKD kits, raw materials and halting foreign payments, the company's supply chain has also been severely disrupted by such measures.
Since 2022, the auto mobile industry is under a serious financial crunch in terms of imports and restrictions set by the central bank resulting in delayed deliveries and production cuts. The problem is so intense that some of the automakers have asked customers to cancel their bookings and gave them a full refund with mark-up.
Ghandhara Nissan Shut down its Production Plant
Likewise, days ago, Ghandhara Nissan Limited has also announced to shut down its plane from 6th March to 10th March. It was majorly due to the problems in the import of raw materials and receiving clearance of their consignments from the commercial banks.
Also read: Millat Tractors Ceases its Operations in Pakistan Owing to Financial Constraints