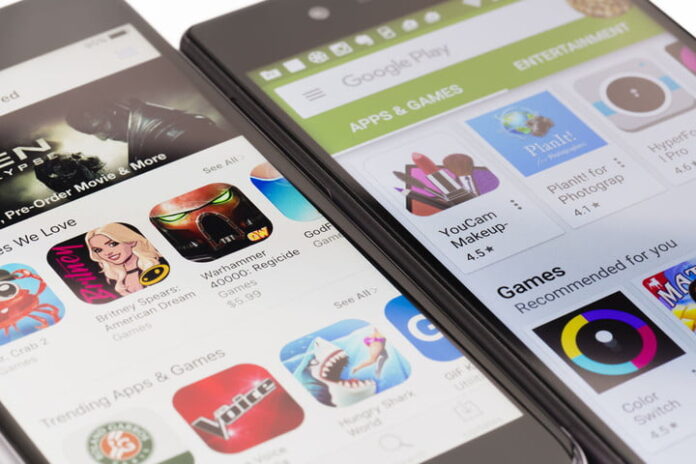 Google has made some tweaks to the Play Store to improve the large screen experience. The company said that the changes made to the play store will prioritize high-quality apps and games and help make sure the first apps people find are the ones that will work well on their device.
The changes made to the play store are particularly for tablets and foldable
Google said that the changes made to the Play store will show people reviews and ratings from devices in the same category. For example; phone users will see reviews left by other phone users, tablet users will see reviews left by tablet users, and so on, so they can get a better idea of how well the app will work on their type of device.
Changes to featured and recommendations sections will impact what gets recommended on the homepage and how search results appear. The end goal is to help users find the apps that are best optimized for their devices. Meanwhile, Google will also send alerts that will help users see when they download low-quality apps that don't meet basic compatibility requirements. Google also said that it is deepening its investment in editorial content across Play to highlight apps that have been optimized for large screens.
The Android 12L Update
Google has been recently focusing a lot on tablets and big screen devices. Its new 12L update is focused on improving the big-screen experience with changes to the notification and Quick Settings shades and the addition of a taskbar. Google's VP of engineering for Android, Andrei Popescu, said; "We'll continue to build more features and functionalities to help you make the most of your larger screen devices in Android 13 and beyond."
Read more: Google to Soon Integrate Lens on Desktop Search
Source: Verge