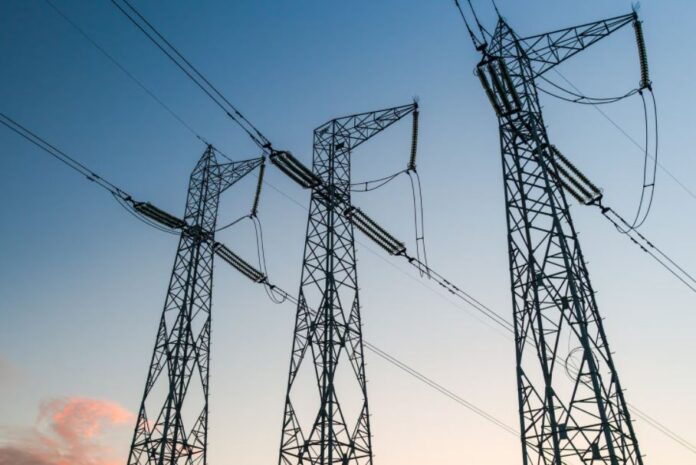 Multan Electric Power Company (MEPCO) is a rapidly growing electrical power supplier, deploying electricity in thirteen executive districts; Muzaffargarh, Multan, Layyah, Rajanpur Dera Ghazi Khan, Lodhran, Rahim Yar Khan, Bahawalpur, Khanewal, Pakpattan, Sahiwal, Bahawalnagar, and Vehari. MEPCO has been serving Pakistan for more than two long decades and lights up the houses of an average of 34 million people. Consumers can clear their bills via the MEPCO Online Bill facility.
The company is considered as one of the largest electricity distributors in Pakistan, striving to provide safe and dependable power to all of its consumers. Users can view their MEPCO online bills on the free online portal provided by the company. The website allows users to easily view their MEPCO online bills. You can check the amount of your most recent bill, the due date, and view the entire MEPCO online bill. You can also pay your MEPCO online bill by downloading a copy or printing it.
How to check MEPCO Online Bill?
Here are steps to check MEPCO online bill:
Enter 14-digit reference number.
You can locate your reference number from your statement to verify your MEPCO online bill.
It will be a 14-digit number marked in a box on the bill, near the top corner.
Now you will enter the latest bill amount with the due date.
Click on 'View Full Bill' to see the complete bill or download a copy of the bill.
Moreover, the government of Pakistan launched this corporate energy sector in 1948, and it was granted all of the Multan areas electrical board's powers, responsibilities, liabilities, and assets. The company has been delivering great services to its customers and delivering various amenities such as online billing, online bill check, quick bill payments, online complaints for MEPCO Bill and so on since its inauguration.
The majority of the corporation's clients are from the residential domain. In terms of constituencies, it encloses about 50 seats in Pakistan's national assembly and 104 seats in the Punjab Assembly. MEPCO's primary goal is to benefit Pakistan in terms of capital and to supply energy and other high-quality assistance to its consumers.
MEPCO Online Bill Email Service
In addition to this, MEPCO also offers an online bill email service is at mepcobill.pk where you can subscribe to monthly bill by providing your email address and reference number and you will receive your MEPCO online bill via email every month before the due date. 
The Areas Under MEPCO
The Multan Electric Supply Company (MEPCO) supplies electricity and handles maintenance in the cities listed below:
Multan
Bahawalnagar
Pakpattan
Rahim Yar khan
Khanewal
Sahiwal
Dera Ghazi Khan
Rajanpur
Bhawalpur
Lodhran
Layyah
Vehari
Muzaffargarh
Peak Hours Set by MEPCO 
MEPCO recommends decreasing electricity consumption during peak hours which will help to reduce your electricity bill amount and help to stabilize the electricity supply to the entire region. Here are the MEPCO peak hours:
| | |
| --- | --- |
| From April to October | 6:30 PM to 10:30 PM |
| From November to March | 6 PM to 10 PM |
Taxes Included in the MEPCO Online Bill
Here is the list of standard taxes included in the electricity bill:
FPA
Fuel Price Adjustment (FPA) price in MEPCO electricity bill is for the fuel pricing of rental power businesses that generate electricity from Crude Oil etc. Users can see this amount in their bills when there is fuel price instability.
TR Surcharge
Tariff Rationalization Surcharge (TR) is NEPRA and GOP tariff difference, which if positive, will be payable by GOP as "Subsidy". However, in case of negative contrast, the Distribution Company will bear GOP as "Inter DISCO Tariff Rationalization Surcharge (IDTR SUR)".
FC Surcharge
Financing Cost (FC) is charged to secure collection of debt servicing of the Power Holding Private Limited.
Deferred Amount
This is the bill amount that users have the option to pay in the same month, or later. There are no late payment charges on the deferred bill amount, and your next bills may comprise this amount in installments or full.
QTR Tariff Adj / DMC
This is the quarterly tariff adjustment amount; users may see this amount in their bill after every 3 months.
Read more: Here's How You Can Check and Pay IESCO Online Bill in 2022