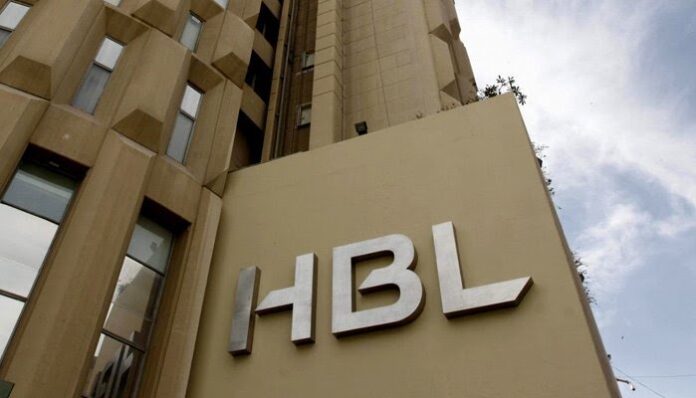 Pakistan's largest bank, Habib Bank Limited (HBL), has been scrutinized for allegedly providing financial support to terrorist organizations. The bank faces secondary liabilities in a terror financing case in the United States in which the plaintiffs had alleged that the bank has aided and abetted al-Qaeda terrorism and joined in a conspiracy to launch attacks that killed or injured 370 people in Afghanistan between 2010 and 2019.
Pakistan's Biggest Bank Faces Liability  for Terrorist Attacks
According to the report published by international news media, the plaintiffs alleged that the attacks were planned, authorized, and committed by al-Qaeda, sometimes in conjunction with one or more other groups, including Lashkar-e-Taiba, Jaish-e-Mohammad, the Afghan Taliban, including the Haqqani Network, and the Tehreek-e-Taliban Pakistan. According to a New York district court order, "The bank faces the liabilities under the Justice Against Sponsors of Terrorism Act as a party that "aids and abets, by knowingly providing substantial assistance, or who conspires with the person who committed such an act of international terrorism."
Judge Lorna G. Schofield has said that the bank has knowingly and substantially helped Al-Qaeda and its proxies evade sanctions and engage in terrorist acts. She further added that the allegations were sufficient to show that HBL joined in a conspiracy to commit the attacks. However, she turned down the plaintiffs' claims of primary liability because none of the alleged banking services provided by HBL were acts of international terrorism.
HBL Responded to the Allegations
HBL responded to the allegations by saying that the reports of HBL providing financial support to terrorist organizations are meritless, adding that the bank is contesting them thoroughly and vigorously. The statement reads; "The public record is clear that HBL is unwavering in its commitment to combating the financing of terrorism, and — as has been well documented — its extensive global implementation of anti-money laundering compliance controls has been highly successful and lauded by regulators around the world."
Also read: HBL Makes Unauthorized Transactions to User Accounts and Users are Clueless