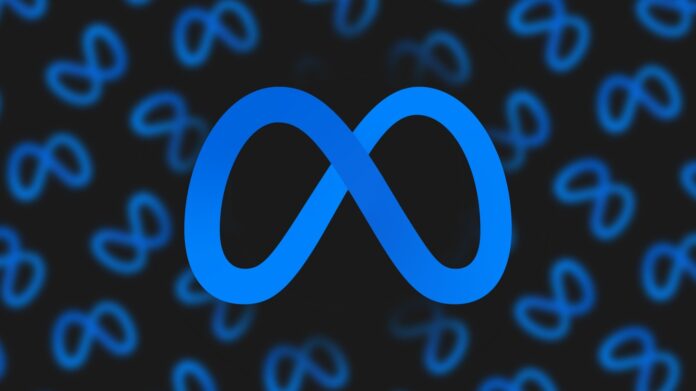 Meta CEO Mark Zuckerberg has announced plans to freeze hiring and warned employees regarding the restructuring in some groups within the company. According to reports from the international media; Zuckerberg cited the uncertain macroeconomic environment for the changes, "I had hoped the economy would have more clearly stabilized by now, but from what we're seeing it doesn't yet seem like it has, so we want to plan somewhat conservatively," he said.
Layoff Dear Rises as Mark Announced to Freeze Hiring
The layoff fear rises as Zuckerberg signaled to steadily reduce headcount and reduce budgets across most teams in a July earnings call. The CEO of Meta reportedly said; "For the first 18 years of the company, we basically grew quickly basically every year, and then more recently our revenue has been flat to slightly down for the first time." It is pertinent to mention here that tech giants, such as; Apple, Twitter, and Amazon have recently announced hiring freezes, citing uncertain economic times.
Recently, WSJ reported that Meta has put certain Employees on a 30-day traditional list giving them a choice to find a new role within the company or leave amid cost-saving efforts. Meta has also cut plans to hire engineers by at least 30 percent this year. He told his employees that the company has reduced its target for hiring engineers in 2022 to around 7,000, down from an initial plan to hire about 10,000 new engineers.
Facebook Spent Billions on Metaverse
Since Facebook has rebranded itself to Meta its stellar performance has started to decline. The spending dragged down Meta's quarterly profits, which fell 8 percent, to $10.3 billion, in the three months ending in December from a year earlier. The heavy spending on Metaverse and the short-form video format, Reels, has created a cumbersome transition period for Facebook as it transforms into Meta.
Also read: Mark Zuckerberg's Net Worth Decline by $70 billion Sliding Down to Become 20th Richest Man