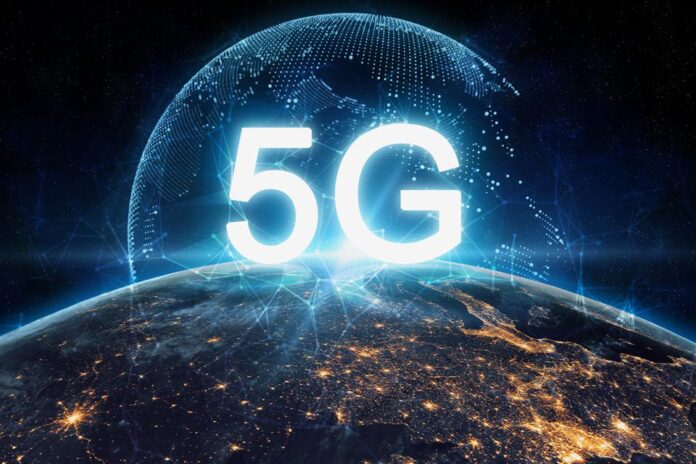 The Departmental Development Working Party (DDWP) of the Ministry of Information Technology and Telecommunication (MoITT) on Friday approved a project worth Rs 651.771 million for the fiscal year 2021-22. The Federal Secretary Ministry of IT and Telecommunication Shoaib Ahmad Siddiqui directed the 3rd meeting of DDWP held at the Committee Room of the Ministry of IT in Islamabad for the fiscal year 2021-22, on Friday.
The meeting granted the approval of a project the National Center for experimenting with 5G/IoT products and services, which are worth Rs. 651.771 million. In addition to it, the meeting further evaluated the progress concerning Public Sector Development Program (PSDP) for the fiscal year 2020-21. It was emphasized in the meeting that the funds will be completely utilized that are allocated for IT projects of the Ministry of IT and Telecom. The chair was appraised about the current situation of projects particularly concerning the usage of funds.
Read more: Pakistan's UN Ambassador, Munir Akram urges bridging global 'Digital Divide'
Furthermore, Shoaib Ahmad also reiterated the expeditious utilization of funds for the projects. The meeting was graced by the senior officers of the Ministry of IT and Telecom and representatives of the National Information Technology Board (NITB), Pakistan Software Export Board (PSEB), Special Communications Organization (SCO), and Punjab Information Technology Board (PITB).
Moreover, on the same day, Prime Minister Imran Khan also inaugurated several important and major projects of the Special Communication Organization (SCO) today, on the occasion of his visit to Gilgit-Baltistan.
Read more: PM Imran Khan announces major development projects during his day-long visit to Gilgit-Baltistan
Source: DnD
Image Source: Forbes