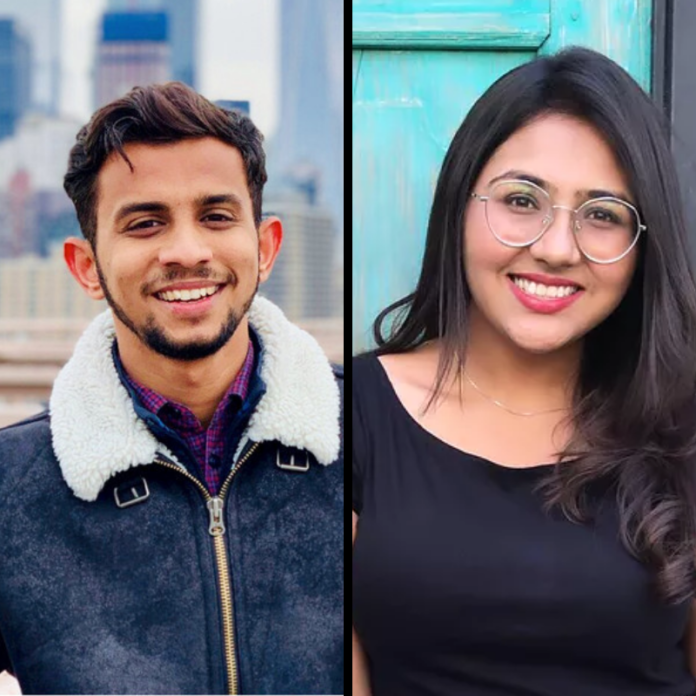 The Prime Minister's Office of Pakistan (Youth Office), has nominated Ahmad Toor and Azima Dhanjee as the National Youth Delegates for the Commonwealth General Assembly and Youth Council (2021-23). Both the nominees have been working with the youth of Commonwealth Countries for the past few weeks and have engaged in the election of the Commonwealth Youth Council Executive Body (2021-23).
These chosen executives will formulate strategies pertaining to youth empowerment and will be performing meaningful engagement through the inclusion of young people present in the Commonwealth Countries.
Read more: Sakina Abbas attains the title of Pakistan's first female Google Developer Expert for flutter and dart
Azima Dhanjee is the co-founder and the CEO of ConnectHear, a social startup that operates for sign language approachability and deaf inclusion in Pakistan by employing modern technology. Ahmad Toor is an executive at Maps-A Youth-Led Organization. He has more than 8 years of experience in non-profit management with in-depth knowledge of management and administration. Moreover, Ahmad has worked in 10 nations on youth advocacy and empowerment, policy dialogues, and inclusion of young people in the decision-making method.
The Commonwealth Youth Council (CYC) is the largest and most diverse youth-directed organization in the world. It performs an essential role in promoting the youth advancement agenda. The endowment of the CYC is to involve and grant young people in decision-making and societal improvement is directly regulated with the Commonwealth Charter.
Read more: Taley'a Mirza becomes Pakistan's first female Google Developer Expert (GDE) for web
The system intends to further develop the youth improvement agenda by uniting young people into the development and freedom work of the Commonwealth at state, provincial, and Pan-Commonwealth stages. The network is directed by a nine-member executive, the system functions as an alliance of national youth councils and other governmental youth-led bodies from the 53 Commonwealth countries.