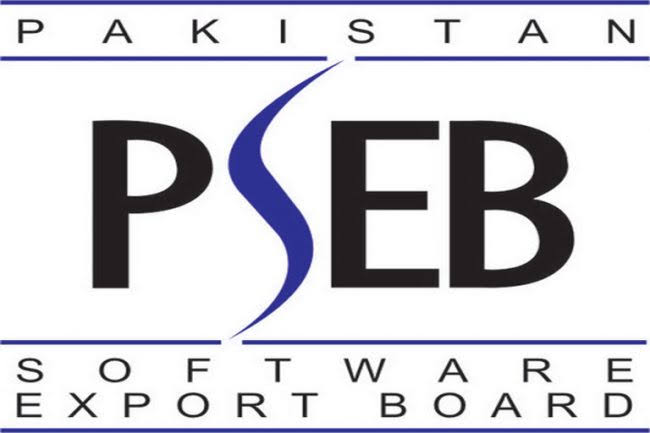 On Friday, the Managing Director of Pakistan Software Export Board (PSEB) Osman Nasir has stated that the IT industry of Pakistan has successfully reached a significant milestone in its journey. He further states that the government is working through all the necessary steps to ensure a long-lasting IT industry growth trajectory and to promote the IT exports which in this case are already exempted from tax.
In his statement, he also mentioned, "Measures are being undertaken to develop IT industry ecosystem in secondary and tertiary cities of Pakistan."
Read more: Tab Groups feature of Google Chrome is also now accessible on the Android version
In these circumstances, the Pakistan Software Export Board (PSEB) registration fee for the IT and ITeS companies, along with the call centers and IT startups that are located in the underserved regions has been relinquished for the whole one year and will be consisting of all the other areas except the regions in Islamabad, Lahore, Faisalabad, Sialkot, Rawalpindi, Peshawar, and Karachi.
This notion is implemented to expect an expansion in growing Pakistan's IT industry ecosystem and build dynamic tech culture all over the country, as stated by the MD of PSEB.
Read more: WhatsApp launches biometric authentication to its web and desktop versions
Furthermore, he also said that the Software Technology Parks are being focused more by the current government to achieve this goal.
To bring this regard into processing, a Software Technology Park has been recently launched in the district of Gilgit and is already fully occupied by the IT firms.
Source: Pro Pakistan