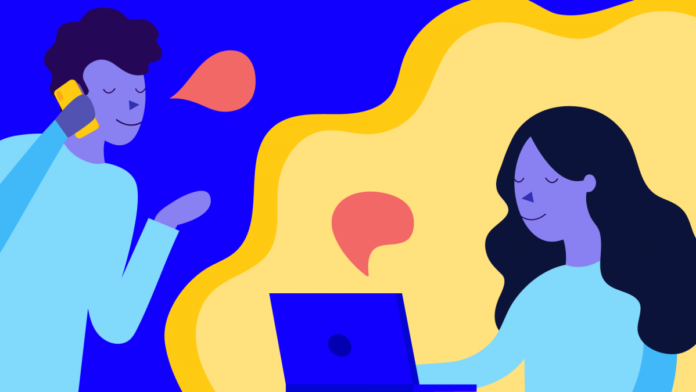 The Pakistan Telecommunication Authority (PTA) has recently indicated that they plan to make off-net calls even lesser expensive by taking in a review of the Mobile Termination Rate (MTR).
As per the information released from the official documents, the MTR involves in a significant role in providing security to the smaller players and immediately rationalizing the retail tariffs, more specifically for the off-net calls. The alternating marketing structure of the cellular mobile segment present in Pakistan has compelled a review of the current MTR at the rate of 90 paisas per minute.
Read more: Govt is working to ensure growth in the IT industry states the MD of PSEB
Moreover, the MTR is the cost that the receiving operator must charge when a call is made to another network. However, an MTR of an amount of 90 paisas per minute was finalized in the year 2010 and no operator was allowed to charge less than it.
In addition to it, due to the in-depth deliberations, the Pakistan Authority (PTA) has lowered the MTR applied for all sorts of calls such as local, long-distance, and international incoming. These are terminated on mobile networks from other mobile networks or fixed networks from 90 paisas decreasing to 80 paisas from the 1st of January 2019. However, the rates were further decreased to 70 paisas last year.
According to the frequent industry dynamics, there was a call made by the mobile operators for the request of reduction in the MTR, and the PTA as per the request had asked all the stakeholders for their efforts for the revision.
In the aftermath, the MTR will be reviewed again in the next coming years in compliance with the best international practices. We can expect that the revised MTR will be assisting in keeping the tariffs low for the consumers and relieve them of high rates.
Source: Pro Pakistani