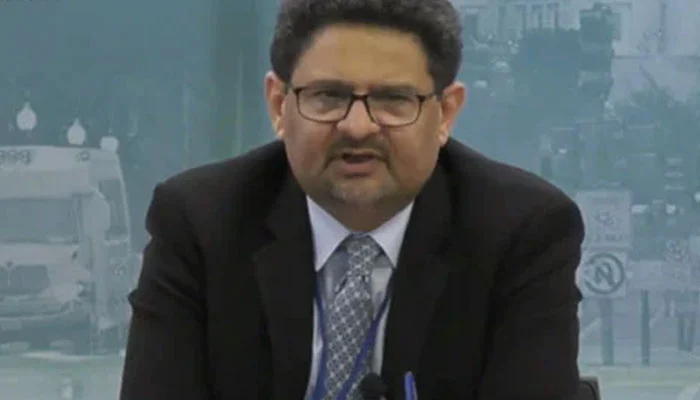 During the country's largest tech conference and expo, Zindagi Future Fest 2022, the Finance Minister of Pakistan, Miftah Ismail, said that the current government will not roll back the incentives provided to the IT sector during Imran's government instead the incumbent government will further enhance them. The Future Fest 2022 was attended by hundreds of startups, freelancers, and people from other industries such as banks and officials of venture capitals in Islamabad.
Providing incentives to the IT Sector will reform the industry
Miftah Ismail said that the government should provide more incentives to the IT industry as it is the future and the last hope of Pakistan. He said; "We want to facilitate you and we are not doing it out of sympathy for you but for our selfish reason. The IT sector is the last hope for Pakistan." Talking about PayPal services he said; "I  requested him (Shehbaz Sharif) to ask PayPal to come to Pakistan because I have been told by many freelancers that they faced difficulty in getting remuneration from foreign clients."
The acting governor of the State Bank of Pakistan, Dr. Murtaza Syed, appreciated the central bank's initiative of Roshan Digital Accounts which has played a very important role. He said; "RDA story is worth telling, $4.1 billion came through RDA in 18 months. Meanwhile, Pakistan got an FDI of $1 billion and through the IMF program $3 billion during the same period." Chairman NADRA, Tariq Malik, talked about the importance of artificial intelligence, he said; "AI could prove to be very helpful in tax collection as it helped countries such as Russia."
President Arif Alvi's address to the Zindagi Fest 2022
Arif Alvi said that the youth of Pakistan is the country's true potential. He further added that the youthful population and young people hold keys to future national progress and prosperity. The youth-centric entrepreneurship and digital skill programs initiated by the federal government laid a foundation for ongoing sustainable growth and syncing with the passion and zeal of the IT industry, he added.
Read more: President Dr. Arif Alvi Advises Youth to Capitalize on IT-Related World Market