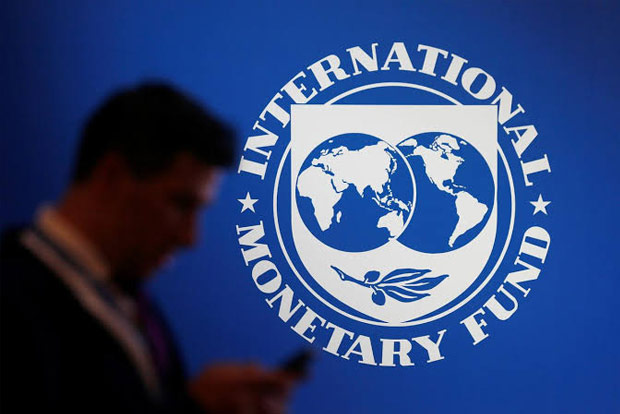 The Government of Pakistan has now inked the Letter of Intent (LoI) that it acquired from the International Monetary Fund (IMF) last week for the initiation of the lender's bailout program. Furthermore, the IMF dispersal to the tune of $1.17 billion is near to conclusion, with both parties expected to finalize the arrangement by end-August. The international agency will examine all the data supplied by Pakistan and will subsequently send a final draft of the contract after examining the LoI.
The Letter of Intent is Imperative to Revive the Loam Program
As per sources, the Acting Governor State Bank of Pakistan (SBP), Dr. Murtaza Syed, and the Minister for Finance, Miftah Ismail, will sign the final draft. The government acquired an LoI from the IMF, which was then signed on Monday. The said letter is crucial to restoring the loan program launched under the staff level agreement (SLA) and the memorandum of economic and fiscal policies (MEFP) arranged with the lender last month.
Pakistan has presented the letter of intent, and the IMF will now inform the final agreed texts of the deal with the state. The IMF Executive Board is predicted to assemble by 29 August to agree to two $1.17 billion tranches and raise Pakistan's loan wallet by at least another billion dollars. Moreover, the board was convened after amiable countries such as Saudi Arabia, the UAE, Qatar, and China confirmed to the IMF that they were willing to arrange $4 billion in bilateral loaning for Pakistan.
NA Passes Bill to Regulate Supervise Deals Between Pakistani and Foreign Governments
In addition to this, the backstage workings for the IMF deal, the National Assembly has decreed the Inter-Governmental Commercial Transactions Bill, 2022. This ordinance seeks to authorize, bargain, and manage inter-governmental contracts between the Government of Pakistan and the government of a foreign state with the objective of initiating business ventures. 
Read more: IMF Agreement Will Ease Pressure on Pakistan's Forex Reserves, Claims Moody's