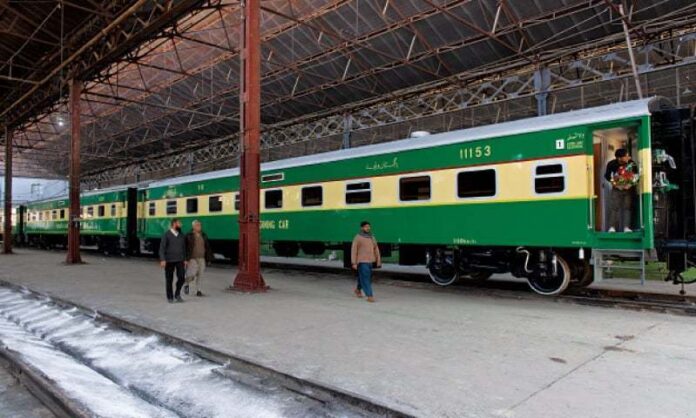 After the horrific incident of a train rape case on Bahauddin Zakariya Express, the federal government of Pakistan has decided to launch a women's safety app 'Safar Saheli' along with Lady Railway Police Force (LRPF) at railway stations to ensure the safety of female passengers.
The Train Rape Case Has Prompted the Govt to Launch the Women's Safety App
According to reports, following the directions of Prime Minister Shehbaz Sharif, the PM's Strategic Reforms unit has suggested a number of measures including the deployment of the Lady Railway Police Force at railway stations and the launch of a women's safety app for more secure traveling. The proposals have been put forth after the prime minister took note of the train rape case in Bahauddin Zakariya Express.
Railway Stations Will Now Have Video Surveillance System
In addition to the launch of the women's safety app, the Video Surveillance System (VSS) will be installed at sensitive locations at all railway stations and control rooms will be set up in all the trains, according to recent reports. Furthermore, the women's safety app will also guide female passengers. The instructions concerning the download of the women's safety application and an emergency number will be printed on tickets. Along with this, a Face Recognition Camera application will be made to trace the culprits and their previous records through facial recognition.
This another horrific incident in Pakistan has drawn anger from rights bodies, activists, and the public as most people called for stringent punishment to the culprits. "I wish to see those behind this cruel act hanged by their throats," a man told news outlets. 
Read more: These are some of the women's safety applications available in Pakistan that every woman should know