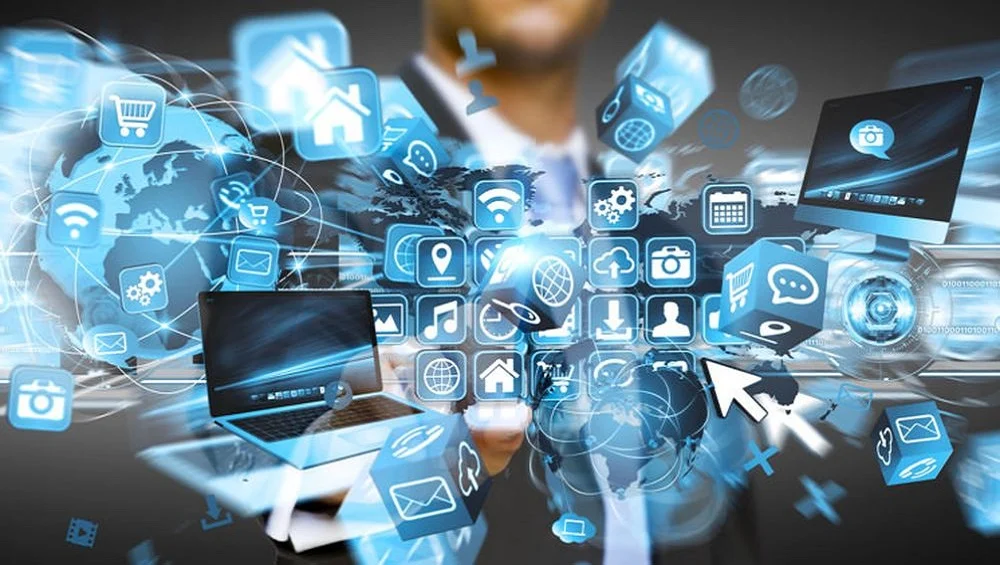 According to a report from ProPakistani, the government is considering removing the sales tax on laptops and Information Technology (IT) equipment in the Finance Bill 2022-23. As per sources, the IT ministry has submitted an IT incentives proposal to the federal cabinet, chaired by Prime Minister Shehbaz Sharif. As the cabinet was directed to come up with comprehensive proposals to hit the $15 billion IT export target.
IT incentives proposal sent by the ministry
The IT and telecom secretary gave a presentation on "Software exports – performance and expected growth", after which the cabinet directed the IT and Telecom Division to submit its specific proposals to the ECC. Therefore, the IT and Telecom Division submitted the following IT incentives proposal to the cabinet:
Duties and taxes exemption for the establishment of Cloud Infrastructure
For export promotion, five percent of annual IT export value is to be given to the Pakistan Software Export Board (PSEB)
Removal of the telecom sector from the State Bank of Pakistan's (SBP) 7 April 2022 regulation of 100 percent LC margin
Reduction of sales tax to zero on laptops and IT equipment
Rationalization of Advance Income Tax (AIT) on telecom services to 8 percent
Rationalization and harmonization of Federal and Provincial Services Tax rates on telecom services.
IT exports surge to $2.19 billion during the first ten months
As per data shared by the Ministry of Information Technology and telecommunication, The Information Technology (IT) exports remittances including telecommunication, computer, and information services during the first ten months (July-April) of the current fiscal year 2021-22 have surged to an all-time high of $2.198 billion growing by 29 percent in comparison to $1.7 billion during the same period in 2020-21. Prime Minister Shehbaz Sharif has stated that Pakistan offers huge opportunities in the technology sector and the government intends to increase IT exports to $15bn. The premier also pledged to facilitate the foreign tech companies in all aspects.
Read more: Pakistani IT Exports Cross $1.9 Billion in Nine Months of Fiscal Year 2022