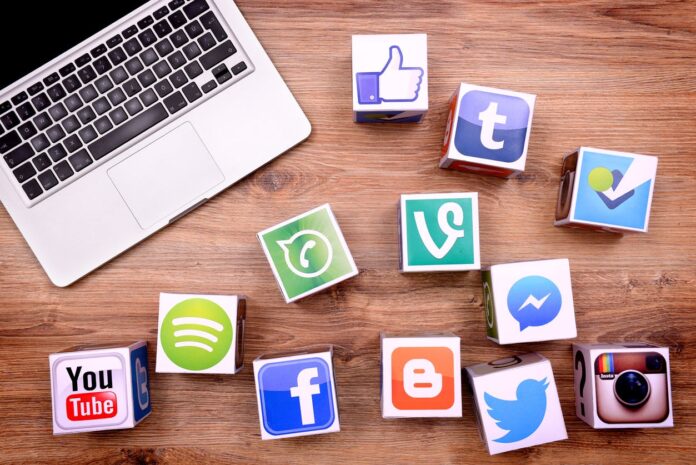 The government and the citizens of Pakistan are raising serious concerns regarding the harassment incident at Minar e Pakistan, Lahore. The Minister for Information and Broadcasting Chaudhary Fawad Hussain on Tuesday said that the government has decided to form a high-level committee under the guidance of religious scholars, intellectuals, and civil society representatives to initiate a 'major debate' to Scrutinize Social Media Applications amid surging harassment cases.
A committee is formed to initiate a 'major debate' to scrutinize social media applications 
At a post-cabinet briefing, Fawad Chaudhry said that Prime Minister Imran Khan had expressed his concern over the TikToker assault and other such incidents happening throughout the country. He enlightened the media that a "major" debate would be started on such issues in the presence of people from different schools of thought. He further added; "They will discuss different aspects of social media applications and give recommendations for a future course of action."
Read more: Punjab Bans Entry of TikTokers into Public Parks, After the Minar-e-Pakistan Incident
Regulation of social media apps following a harassment incident
The cabinet had also discussed specific incidents of harassment of women and decided that a consultative process would be held to decide a way forward. Intellectuals invited for the debate would focus on the key developments dominating social media and they will provide suggestions to the federal government to enforce regulations on social media applications to curb such incidents in the future.
PM Imran Khan is shocked by the incident 
Earlier, PM Imran Khan also expressed his concerns over the Minar e Pakistan incident, in a speech during the Punjab Education Convention. He said; "I felt ashamed and pained to witness the Minar-e-Pakistan incident. Such unpleasantness is not part of the country's culture and religion." PM was briefed by Inspector General of Police Punjab about the overall law and order situation in the province. He ensured that government will take immediate measures to end such incidents against women and promised stringent punishment for all the culprits.