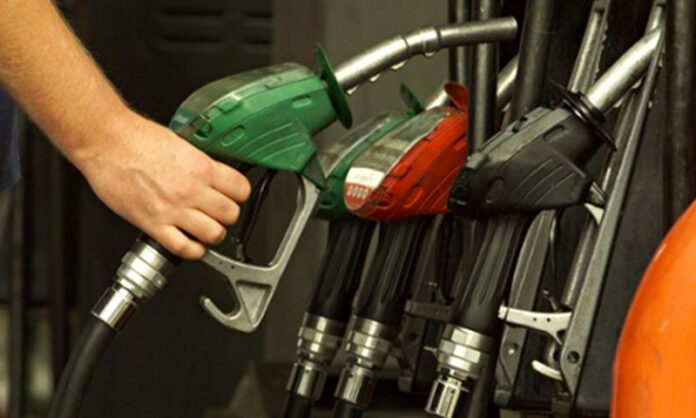 The government has decreased the price of petrol by Rs 3.05 per liter for the first half of August 2022. According to a statement released by the Finance Ministry; "Following the changes in the prices, petrol will now be available for Rs227.19 per liter. Previously, petrol was being sold in the country for Rs230.24 per liter."
Government Decreased the Price of Petrol Owing to the International Market Rate Fluctuations
According to the notification, "Owing to the fluctuation in petroleum prices in the international market and exchange rate variations, the government has decided to revise the existing prices of petroleum products to pass on the impact to the consumers." It further added that the new prices will come into effect from 1st August 2022, and will remain in place until 15th August.
Meanwhile, the price of high-speed diesel shoots to Rs 244.95 per liter and the price of Kerosene oil is increased by Rs4.62 with the new price now at Rs 201.07. According to the experts; "The HSD is mainly used in agriculture and transport sectors. Therefore, any increase in its prices will have a direct inflationary impact on the life of the masses. The farmers are already facing high prices of electricity and the HSD might cause a further hike in the cost of doing business."
Oil Prices in International Market
Oil prices fell in the international market as weak manufacturing data from China and Japan for July weighed on the demand outlook. According to international media, the Brent crude futures were down $1.19, or 1.1%, at $102.78 a barrel at 0212 GMT. US West Texas Intermediate crude was at $97.19 a barrel, down $1.43, or 1.5%. Markets analyst, Tina Teng, said; "Data showed a surprising contraction of economic activity, suggesting that the recovery of the world's second-largest economy from the coronavirus lockdown may not be as positive as previously expected, darkening the demand outlook for the crude market.
Read more: Oil Prices Drop Below $100 Per Barrel over Recession Concerns