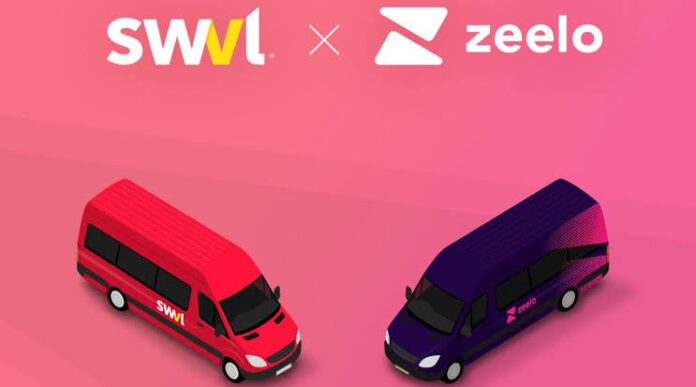 Zeelo, the UK's largest smart bus platform, announced the termination of its previously-announced acquisition of Swvl, a startup that provides shared transportation services for intercity and intracity trips, due to the declining tech stocks and the critical position of the market. Zello said; "The acquisition transaction was announced on April 28, 2022, and was expected to close on May 24, 2022. All pre-completion obligations were met, but following financial market volatility, Swvl and Zeelo mutually agreed to terminate the planned transaction."
Swvl and Zeelo Made the Decision Due to the Collapse in the Tech Market
The co-founder and CEO of Zeelo, Sam Ryan, said; "Swvl and Zeelo mutually agreed to terminate the transaction due to the collapse in tech markets. The deal that was agreed no longer made sense right for the parties…not just in terms of the transaction, but also in terms of the growth opportunity we wouldn't be able to do any of that anymore."
He further added;  "I think that the world has changed incredibly quickly in the last few months, and sentiment around public early-stage technology companies has changed dramatically. I'm not sure any of us could have foreseen what was going to happen over the last few months or just how severe it's been."
Swvl Holdings said in an SEC filing that the company agreed to terminate their previously announced transaction. It further stated that they previously funded a $5 million convertible promissory note to Zeelo, which the latter will now keep.
Read more: SWVL to Lay off 32% of its Workforce
Zeelo Cuts Deal with Zenobe
In other news, Zeelo has cut a deal with electric fleet and network infrastructure provider, Zenobe, to enable the former to run rides on electric vehicles. Zenobe said that it is currently providing services to 25% of the U.K.'s bus market share, which includes: charging infrastructure, battery replacement, large-scale battery storage and refurbished second-life batteries.