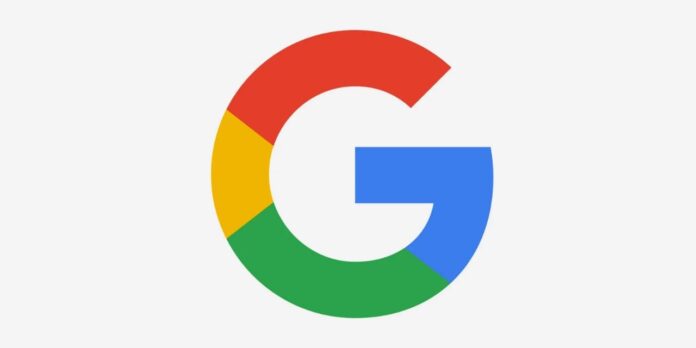 Google's services have been restored for most of the users and all of its services including YouTube, hangout and google docs have now returned to normalcy after an outage of one hour.
Google's website which maintains logs revealed that the services remained suspended for around one hour but many users reported facing this issue for a longer period of time.
Read More : YouTube and multiple Google services suffer Global outage
Outages on selected Google apps are not uncommon, but Monday's interruption affected all its popular services, including Google Hangouts, Google Chats and Google Meet, products that people have used extensively during the COVID-19 pandemic.
The last outage in this regard was in 2019 when Gmail went down worldwide. YouTube also experienced a glitch in November which caused disruption in Google's services.