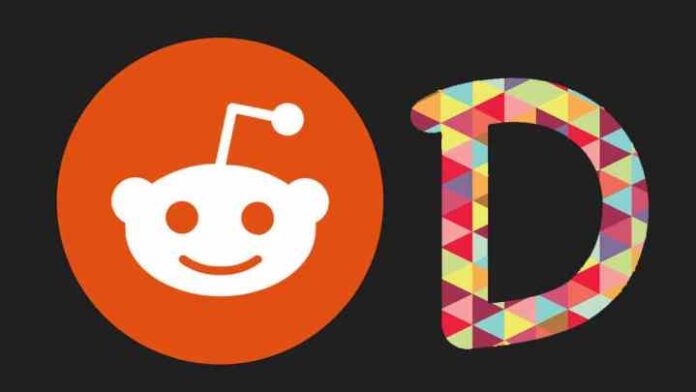 Reddit has acquired a  "short-video-sharing platform", Dubsmash, according to the deal on the 13th of December.
"Dubsmash provides a welcoming platform for creators and users who are under-represented in social media," as stated by Reddit.
Dumbsmash back in 2015 ruled social media when it appeared as a "lip-sync video application". The application is now surviving through hard times as Tiktok appears to be the most popular among people. in 2017, the application also shifted from Berlin to Brooklyn to make its appearance as an independent social media platform.
The co-founders of Dubsmash, Suchit Dash, Jonas Drüppel, and Tim Specht will be joining hands with team Reddit. However, Dubsmash will still continue as an independent application but will also share "video creation tools" with Reddit.
Prior to acquiring the TikTok rival, Reddit stated that "to bringing our teams together to combine the unique creator experience of Dubsmash with the community growth engine of Reddit." 
Earlier at the beginning of the year, 2020  USA's short-form video market was shared by Tiktok rival, first being Tiktok itself. Although in the month of January Dubsmash's video views crossed 1 million but couldn't stand out prominently, as Tiktok's monthly video views were counted to be 37 million in the USA alone.
As mentioned by upvoted The collaboration between Reddit and Dubsmash will bring two significant features into existence. Firstly, As we know Reddit displays completely unique content for the readers, likewise Dubsmash also is a platform that reflects light upon content creators who are not yet well under-represented in the eyes of social media. The two platforms have lined up together for community and belonging to everyone.
Secondly, Dubsmash will be integrating its "video creation tools" in Reddit which will help Reddit's users to enhance their content in an original and pure manner.
"We are excited to welcome Dubsmash's entire team—including the three co-founders, Suchit Dash, Jonas Drüppel, and Tim Specht—to Reddit, starting immediately, and look forward to building better experiences for creative communities."
image source: Online Peeps
Read more: Facebook in hot water after an antitrust lawsuit against it