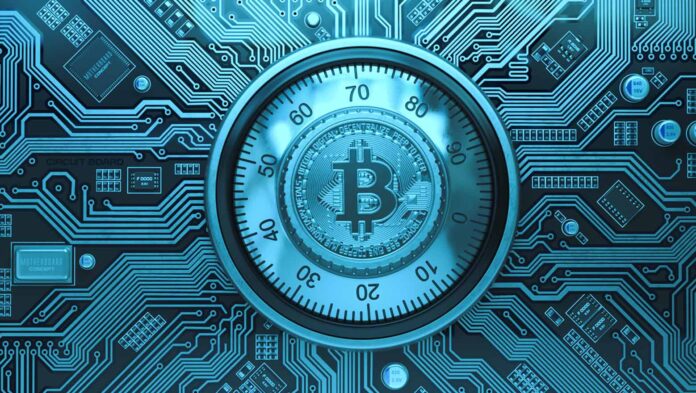 One of the biggest cryptocurrencies in the world, Bitcoin, saw a huge rise in its demand in Nigeria as the country limits ATM withdrawals amid ongoing efforts to accelerate its shift to a cashless society. As per details, the citizens are only allowed to withdraw a maximum of 20,000 nairas per day with a weekly limit of 100,000 nairas. The bitcoin price in Nigeria is currently 17.8 million Naira; which represents a 63% premium against the market price of BTC at $23,603
#Bitcoin is Hope‼️

BREAKING: ?? Bitcoin is selling for a 60% premium in Nigeria (37,235 USD) because of increased demand.

?? Central Bank of Nigeria started limiting cash withdrawals to $44 per day earlier this month.

Now leads the world in Google searches for "Buy #Bitcoin " pic.twitter.com/SI861WUhVy

— SHIB Bezos (@BezosCrypto) January 29, 2023
Bitcoin Price in Nigeria Soars to a New High
Following the Nigerian government's move to achieve a cashless economy, there has been a growing interest in Bitcoins among Nigerians. According to a publication, Nigerian investors are more interested in buying bitcoins than American investors. Although cryptocurrencies are notable for having uniform trading values across the globe, but, sometimes, internal factors tend to influence the trading value of cryptocurrencies in a country.
Moreover, the country has announced stringent policies aimed at reducing the excesses of fiat currency through the Central Bank of Nigeria. In this regard, the bank announced that the 1,000, 500, and 200 naira notes would be replaced, making the old notes invalid. However, the newly designed notes have not circulated well in the country, thereby increasing the scarcity of cash within the economy.
Not the First Time
This is not the first time that Nigeria is seeing a hike in bitcoin prices it has happened before as well. In early 2021, when the central bank prohibited financial institutions from providing services to cryptocurrency exchanges, BTC traded at a 36% premium. A popular P2P trading platform, Paxful, also confirmed that Nigeria's citizens had a growing appetite for crypto during the first half of 2022.
Also read: Functioning Of Bitcoins And Fiat Currency: Know How They Work