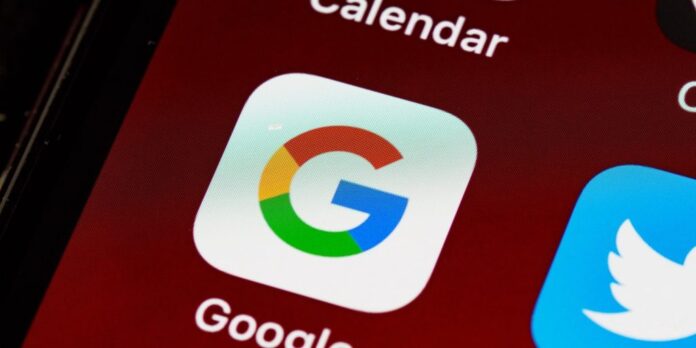 Tech behemoth, Google has now removed several ads that promote phone spying apps used by people to spy on their spouses' smartphones. This kind of spyware is generally referred to as "stalkerware" or "spouseware," and its usage has increased in recent years.
Stalkerware Ads Promote the Practice of Spouse Monitoring
Furthermore, according to a Google spokesperson, the company does not "allow ads promoting spyware for partner surveillance." The spokesperson continued that Google instantly removes stalkerware ads and continues to "track emerging behaviors to prevent bad actors from trying to evade our detection systems." Despite this, numerous groups have raised concerns about Google's capacity to completely pull stalkerware ads.
The Phone Spying Apps Are Sold to Parents for Child Monitoring
These phone spying apps are usually sold to parents as a means to protect their children from objectionable content and predators. Though, they are often exploited by abusers who use the software to spy on their partners. Normally, this type of spyware is installed in secret, without the device owner's awareness or approval.
Read more: Google is Now Looking to Expand Fuchsia Operating System to Additional Smart Devices
People that defend against its employment claim that the phone spying apps grows serious concerns of spouse monitoring, harassment, and domestic violence. These matters have led to an industry-wide call-to-action to halt the spread of stalkerware. Moreover, in August 2020, Google forbade stalkerware ads for apps that provide this type of monitoring or tracking service.
Malwarebytes Declares the Google Policy as Incomplete
In addition to this, the company's policy against facilitating dishonest behavior forbids ads from advertising "intimate partner monitoring." Though, this policy does not prevent the following types of services:
private investigation assistance
services that assist parents track or control their minor children
Several users have stated concerns concerning the implementation of this policy. Last year, Malwarebytes declared the policy was incomplete, as these phone spying apps can get away under the pretense of being parental tracking apps.
Source: TechCrunch