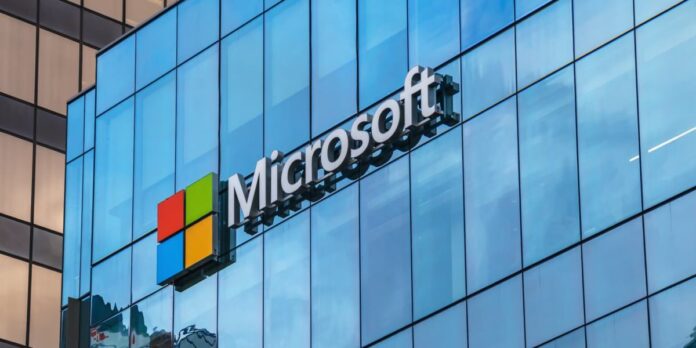 Tech giant, Microsoft has successfully avoided the biggest Distributed Denial of Service (DDoS) attack in history. The company announced that its Azure cloud service mitigated a sum of 2.4 terabytes per second (Tbps) DDoS attack, which is the highest recorded attack to date.
The DDoS Attack Was Carried Out Using 70,000 Bots
Furthermore, Microsoft's Senior Program Manager at Azure Networking, Amir Dahan, revealed that the DDoS attack was carried out utilizing a botnet of around 70,000 bots stationed mostly around the Asia-Pacific area. This involved Malaysia, Japan, China, Taiwan, Vietnam, and some from even the United States.
The Attack Had Targeted a European Azure Client 
Moreover, Dahan informed that the attack targeted an Azure client in Europe, and was 140 percent higher than the most powerful attack bandwidth volume Microsoft recorded in 2020. A Microsoft official said that the DDoS attack occurred in three short waves over ten minutes. The first wave occurred at 2.4 Tbps, the second at 0.55 Tbps, and the third at 1.7 Tbps.
Read more: Microsoft Windows 11 officially Rolled Out as a Free Update
In addition to this, the attack was successfully dealt with without the outage of the Azure service. Before Microsoft unveiled its Azure attack, the biggest attack in history was reported at Amazon's AWS unit. It underwent a huge 2.3 Tbps attack back in February 2020.
The Senior Program Manager further continued that the largest attack that hit Azure before this one was 1 Tbps in Q3 2020. After that, Azure did not see an attack bigger than 625 Mbps all year.
Source: The Verge