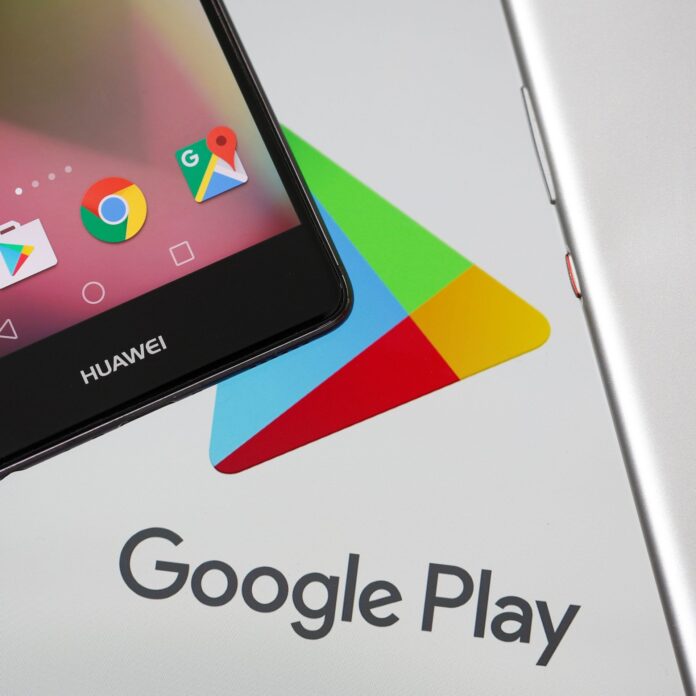 In the latest development, State Bank of Pakistan has halted the direct carrier billing (DCB) mechanism which caused the blockage of payment of $34 million to international services providers and hence Pakistani Internet Users will not be able to avail Google Play Store Services from December 1 in Pakistan.
The move causing unavailability of the Google Play Stores will force customers to make payments through their bank cards to download Google and other international apps and It is likely that the large chunk of the population will be deprived of the Google Play Store services due to limited access to credit card facilities.
The Telecom ministry, PTA and cellular service operators have approached the SBP to seek revocation of the step, since the move will cause issues for customers.
"It is pertinent to mention here that we all understand the prevailing challenge of worsening economic conditions of the country and thus are open to working in an amicable way with the Regulator (SBP); as we are already working with them in case of the telecom sector imports related transactions to navigate through these testing times," said the letter sent by the telcos to the SBP.
Pakistani Internet Users are reacting differently to the development and State Bank of Pakistan is under immense criticism due to its recent moves.
Dream of @Sabbandkardo coming true. Band kar diya 😂 https://t.co/zv56ihSOYS

— Javed Hassan (@javedhassan) November 26, 2022
IT Minister Amin-Ul Haq Takes Notice
IT Minister Amin-Ul Haq has taken notice of the issue and has decided to take up the matter with the Finance Ministry and State Bank of Pakistan and further stressed the need of being included in important decisions.
گوگل ایپلی کیشن کی بندش/امین الحق کا بیان

وزیر خزانہ معاملے کا فوری نوٹس لیتے ہوئے اسٹیٹ بینک کو ادائیگی جاری رکھنے کی ہدایت کریں. ضروری ہے کہ مستقبل میں آئی ٹی وٹیلی کام کے حوالے سے فیصلوں میں وزارت کی مشاورت لازمی شامل کی جائے." (امین الحق) pic.twitter.com/8fVA2DGirg

— Ministry of IT & Telecom (@MoitOfficial) November 26, 2022
Also read: Telcos Call out FBR, SBP and Finance Division for Pushing Pakistan to Dark Age with Their Policies