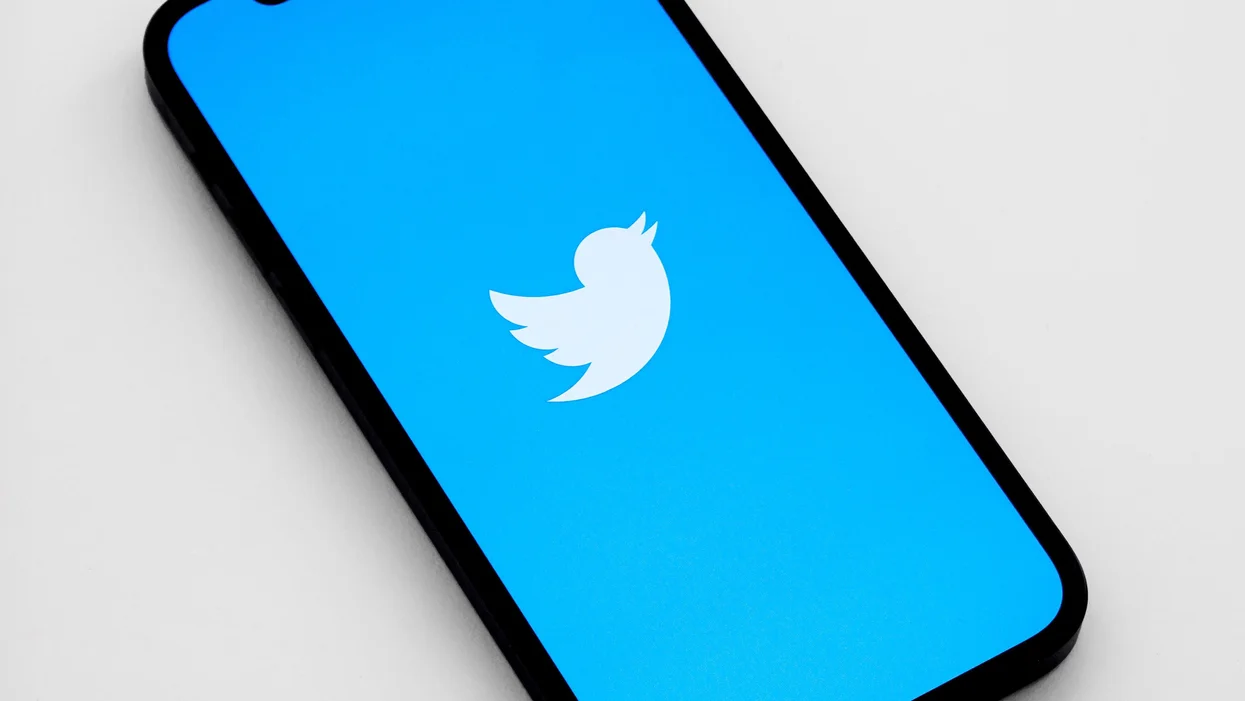 Twitter is charging for a basic security feature – SMS-based two-factor authentication – which is free on every other social media platform. The new policy was alluded to in a tweet by Platformer's Zoe Schiffer, citing sources, the journalist said; "Twitter is planning to unveil a new policy as soon as this afternoon that only Blue subscribers will be able to use SMS-based two-factor authentication."
SMS-based Two-factor Authentication Reserved for Twitter Blue Users
Twitter has confirmed the development, in an updated blog post. "Starting today, we will no longer allow accounts to enroll in the text message/SMS method of 2FA unless they are Twitter Blue subscribers. The availability of text message 2FA for Twitter Blue may vary by country and carrier," reads the post. "After 20th March 2023, we will no longer permit non-Twitter Blue subscribers to use text messages as a 2FA method. At that time, accounts with text message 2FA still enabled will have it disabled," added the company.
Rachel Tobac pointed out the platform's transparency data, which mentions that only 2.6 percent of the platform's users have 2FA, and the vast majority of them (74 percent) use SMS authentication. As pointed out by an international journalist, sending SMS needs money and Twitter is in dire need of money; it's been the plan since the billionaire took over to phase out SMS entirely, but instead, he has found a way to monetize it.
MailChimp Use the Opposite Approach
While Twitter is charging for the 2FA, Mailchimp took a completely opposite road by encouraging users to switch to 2FA by discounting customers' monthly bills. "Offer is provided through a 10% discount to your recurring monthly Mailchimp plan charges for one monthly bill immediately following enablement of two-factor authentication," said the company.
Also read: Twitter Makes Millions From Previously Banned Accounts