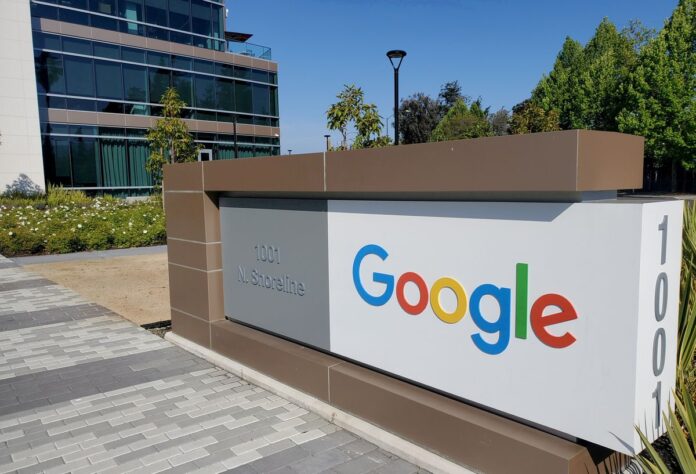 Tech giant, Google has supposedly underpaid thousands of temporary employees for years and held off on solving the difference, as it broke local laws in the UK, Europe, and Asia. Now, a whistleblower has registered a complaint with the Securities and Exchange Commission (SEC) declaring that differences in pay between temporary employees and full-time employees performing similar work had grown over the last few years.
Furthermore, documents inspected by local news outlets report that last December, Google supervisors identified the dilemma, and rather than addressing it instantly, they held off on taking action and only employed accurate rates for the year's new hires.
Google is Deceiving US Investors: Whistleblower 
In addition to this, the whistleblower is being represented by attorneys from Whistleblower Aid and has addressed the problem by declaring that Google deceived the investors in the US by not proclaiming the judicial and economic obligations it could face overseas. 
In response to the whistleblower complaint of the underpaid temporary employees , Google chief compliance officer Spyro Karetsos stated, "It's clear that this process has not been handled consistent with the high standards to which we hold ourselves as a company…We're going to figure out what went wrong here, why it happened, and we're going to make it right."
Google Has Not Renewed the Temporary Employees Rates For Quite Some Time Now 
While the United States does not obligates firms to pay temporary employees the same rates as full-time employees, the NYT reports that over 30 countries do have pay parity laws. The predicament of underpaid temporary employees complaint occurred because Google outlined out the allowances of comparable full-time positions in Europe, the Middle East, and Africa (EMEA) in the year 2012 and 2013, and the Asia/Pacific region in 2017 — but did not renew those rates from then on. 
Read more: Tech Giant Google Allegedly Provided Users' Data to Hong Kong Government in 2020: Report
"Ideally this would be done annually," explains the internal Google memo on the problem, which confirms that it is Google's responsibility to keep the data up to date.
Google is Experiencing A Huge Turnover of Temporary Employees
Given the huge turnover frequency of temporary employees, the number of workers influenced by Google's negligence could be in the tens of thousands. One report reveals that, as of 16 February 2021, Google had 1,030  underpaid temporary employees in nations with pay parity laws, the largest numbers in the UK (343), India (222), Ireland (207), and Germany (59).
Source: The Verge