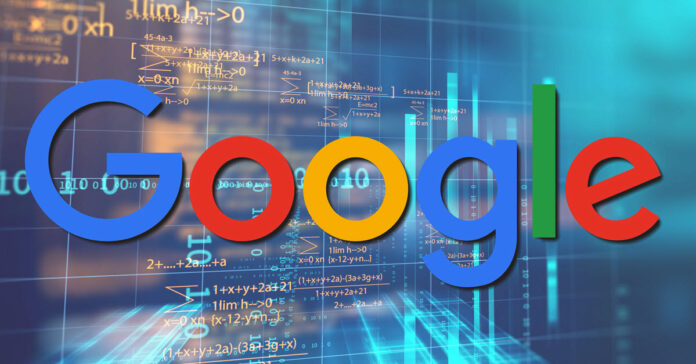 According to recent reports, Google has provided some users' data to the Hong Kong government last year, despite vowing it would not process such data requests from governments. As per the Hong Kong Free Press, alongside other social media and tech behemoths last year, the company declared that it would stop responding to any request for user data coming from the city's jurisdictions unless they were presented via the US Justice Department.
The Hong Kong Government Sent 43 Requests for Users' Data 
Furthermore, the latest disclosure shows a turnabout in Google's position last year, the report stated. Google "provided some data" in acknowledgment of three out of 43 requests it received from the Hong Kong government for user information during the second half of last year, the firm said in response to HKFP's inquiry sent in May.
Read more: Google Finally Adds Dark Mode Theme to Google Search on Desktop
One of the Requests Consisted the Issue of Threat to Life
One of the requests made by the Hong Kong government Google complied with was an urgency divulgence request comprising a credible threat to life, according to the report. Facebook, meanwhile, rejected an emergency request for the users' data last year.
The remaining two requests Google complied with associated with human trafficking — it declared that the two requests were irrelevant to national security and were sustained by search warrants approved by a magistrate as part of an investigation.
The Requests were Processed Based on Google's Global Strategy
Moreover, the requests were processed according to Google's global strategy on government requests for users' data, the tech giant stated. According to the tech behemoth, none of the acknowledgments included the content of users' data.
Google's general policy on reacting to state officials' requests asserts that it may provide other metadata, such as subscriber data including name, linked email and phone numbers, IP addresses, billing data, timestamps, and email headers.
Source: The Verge