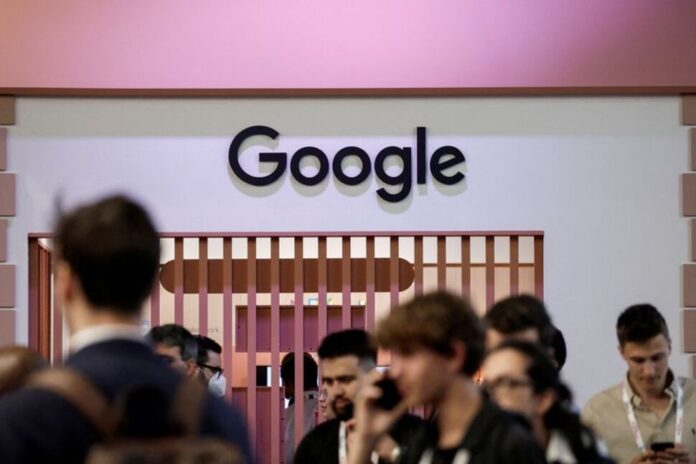 Tech giant, Google is recently been hit with an antitrust complaint, after a Danish job search rival took its concerns to EU regulators, stating that the tech giant had unfairly favored its own job search service over other with the same services. The antitrust complaint could accelerate EU antitrust chief Margrethe Vestager's scrutiny of the service, Google for Jobs, three years after it first came under her notice. Since then the EU has taken no explicit action connecting to the online job search domain.
Job Search Rivals Have Lost the Market Share Because of Google, Claims the Antitrust Complaint 
Moreover, Google, which has been fined more than $8.4 billion by Vestager in recent years for several anti-competitive practices, has previously said it made changes in Europe after an antitrust complaint from online job search rivals. According to the antitrust complaint, the job search rivals, they had lost market share after the online search giant allegedly exploited its market power to push its new service. Google's service links to postings aggregated from many employers, enabling candidates to filter, save and get alerts about openings, though they must go elsewhere to apply. 
Jobindex, one of the 23 critics in the antitrust complaint three years ago, said Google had skewed what had been a highly competitive Danish market towards itself via anti-competitive means Jobindex founder and CEO Kaare Danielsen said his company had built up the biggest jobs database in Denmark by the time Google for Jobs had entered the local market last year.
 Jobindex Lost 20% of Search Traffic to Google's Inferior Service
"Nevertheless, in the short time following the introduction of Google for Jobs in Denmark, Jobindex lost 20% of search traffic to Google's inferior service," stated Danielsen. "By putting its own inferior service at the top of results pages, Google in effect hides some of the most relevant job offerings from job seekers. Recruiters in turn may no longer reach all job seekers unless they use Google's job service," he said.
Read more: Google Offers to Let Rival Ad Intermediaries Place Ads on YouTube