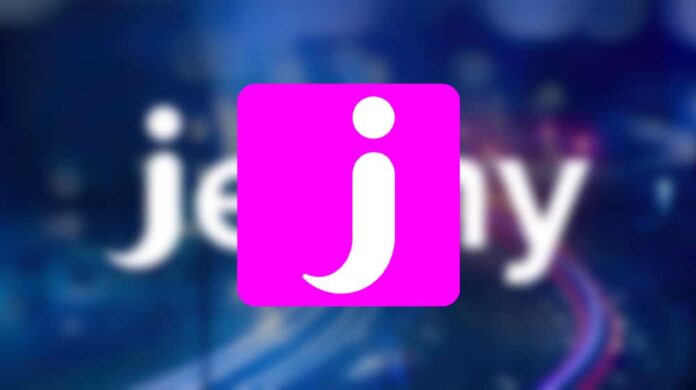 Jeeny, a Middle eastern-based ride-hailing service that was previously known as Easy/Easy Taxi, is planning to launch its operations in Pakistan. According to the official announcement, the company will set up its office in Lahore and Karachi with the commencement of the operations from the same cities are likely.
Background of Jeeny and its services
Jeeny was first launched as Easy Taxi in Saudia Arabia and Jordon in 2014. The company is a joint venture between IMENA and Middle East Internet Group – Rocket Internet. Its head office is in Riyadh with other offices and operations being based in Jeddah, Madinah, Dammam, Khobar, and Amman. It is offering mobility services to more than 3 million users and has been one of the most popular ride-hailing services.
Apart from ride-hailing services, Jeeny also hosts multiple services to ease consumer needs, such as; integrated wallet top-up transactions, mobility, and on-demand with a wallet that spans all services together. The company aims to facilitate a fast-paced life by providing hassle-free commuting with just a tap, According to the ride-hailing service; "Jeeny will take you wherever you want, whenever you please!"
Tough economic situation and competition
Jeeny will face the tough economic conditions of Pakistan where the fuel prices are skyrocketing and people are shifting to public transport for daily commute. The already established ride-hailing services in Pakistan; Uber and Careem are already facing the heat of inflation as people are preferring InDriver due to its low fares and affordability. However, Jeeny can experiment by providing carpooling services as many social media users are offering carpooling services to fellow citizens in order to fight the inflation and ward off the skyrocketing fuel prices that is only supposed to increase in the coming months as Pakistan succumbs to the IMF's term in order to resume the loan program.
Read more: Careem Suspends its Food Delivery Services in Pakistan