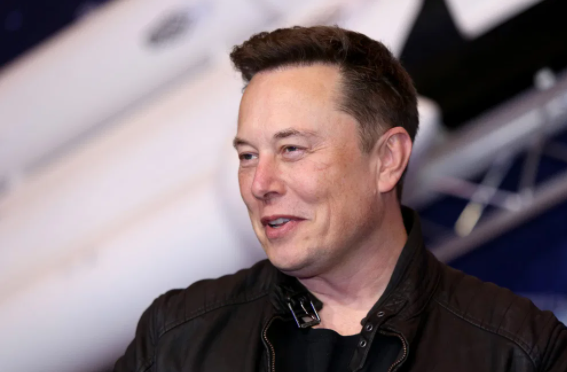 The billionaire entrepreneur, Elon Musk on Monday lost his position in the Billionaires Index as the world's second-richest person due to a decrease of 2.2% in Tesla's shares. He was replaced by LVMH Chairman, Bernard Arnault, the luxury goods magnate. The billionaires are separated by a few million dollars on the list of the world's richest people.
Bernard Arnault has accumulated a wealth of $161.2 billion, while Musk's fortune dropped to $160.6 billion. Musk's reduction in wealth was a direct outcome of Tesla's stock dropping 24% from its January high. The electric vehicle manufacture's shares spiked to an intraday high of $900 in late January but have reduced to about $580. 
The firm's market capitalization has plummeted below $560 billion from a height of nearly $870 billion. Wedbush said public-relations concerns in China had damaged Tesla's monthly sales. "Tesla is the poster child of the low or no earnings equity movement that has worked incredibly well, as markets saw ever-increasing central bank liquidity through 2020," stated Chris Weston, the head of research at the brokerage Pepperstone, continuing that when Tesla moves it can convert into a momentum-and-trend juggernaut.
Read more: Elon Musk's 'SNL' hosting gig causes outrage among the cast members
The reduction occurs after Elon Musk's tweet stating that Tesla is no longer receiving cryptocurrency as payment, which had Bitcoin dropping nearly 15 percent last week. Elon Musk had mentioned environmental concerns for this decision. In a tweet, Elon Musk declared Tesla would discontinue the adoption of Bitcoin as this cryptocurrency was being mined through the usage of fossil fuels such as coal. 
Tesla's shares concluded at $576.83 on Monday but were exchanging 0.2% higher, at $578.29, in Tuesday premarket trading. Musk's wealth has fallen about $9.1 billion this year, the most among U.S.-based billionaires tracked by the wealth index. Whereas, Arnault, 72, has added the most, with his net worth escalating by about $47 billion to $161.2 billion as sales of his company's luxury goods soar in China and other regions of Asia.