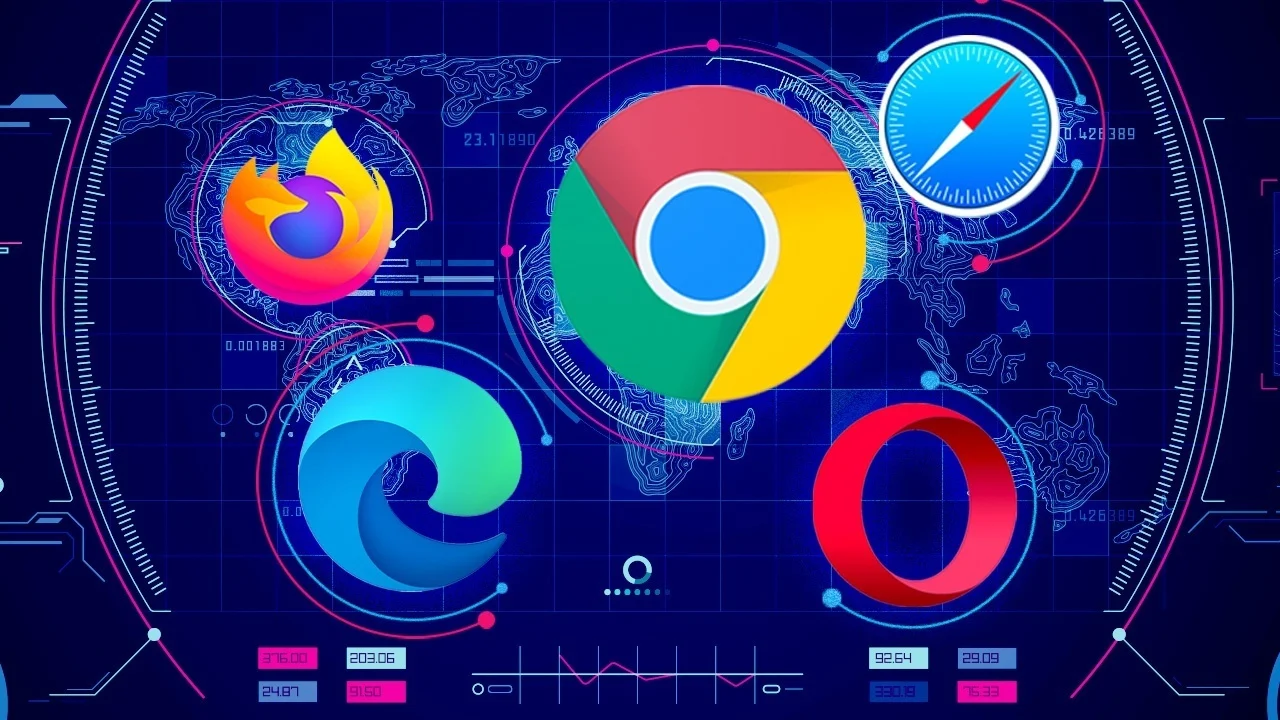 Google Chrome has been declared the most unsafe internet browser of 2022, according to a survey conducted by Atlas VPN. The figures mentioned by the report are based on the information from the VulDB vulnerability database, which comprises 303 security vulnerabilities discovered between 1st January 2022, and 5th October 2022.
List of the Most Unsafe Internet Browser of 2022
The list is followed by Mozilla Firefox, in the 2nd spot, with 117 vulnerabilities and a total of 2,361 vulnerabilities found since launch. Microsoft Edge has got the third spot based on 806 vulnerabilities discovered since launch but surprisingly out of 806, 103 of those vulnerabilities were reported in 2022. It should be noted that Google Chrome, Microsoft Edge, and Opera are all based on the Chromium engine, which is maintained by Google.
Microsoft Edge is followed by Apple Safari which has discovered only 26 vulnerabilities in 2022, and a total of 1,139 security flaws overall.  Meanwhile, Opera was found to be the safest browser in 2022 with no vulnerabilities found in the current year, and also a total of just 344 vulnerabilities discovered since launch. It should be noted that this data is collected from the vulnerabilities reported directly to the database it can be possible that some might not be reported at all.
Safari is the Second Most Popular Browser in the World with One Billion Users
Recently, Safari has hit the milestone of having one billion users which accounts for 20% of the people on the internet. Another survey conducted by Atlas VPN also revealed that Google Chrome is the most used browser around the world, while Safari is the second most used browser. Safari's success can be attributed to its availability on iPhones and Macs, and its security features especially its Intelligent Track Prevention feature, which stops threat actors from tracking people across all websites.
Also read: Microsoft Edge Overtakes Safari as the Second Most-Used Desktop Browser