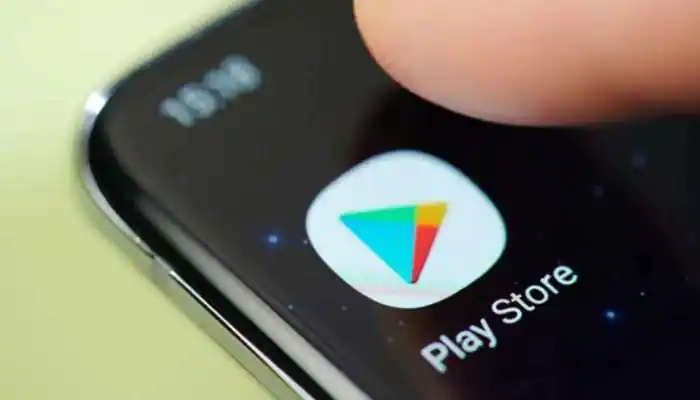 The Wall Street Journal reported that Google has removed dozens of apps from the Google Play store that were secretly collecting users' data. Google has also warned the app developers that it will be blocking downloads of outdated apps on its app marketplace.
The dozens of apps removed by Google
According to researchers, the dozens of apps removed by Google were collecting rich data including precise location information, email, and phone numbers, nearby devices, and passwords when users used a "cut and paste" feature. It could also scan for WhatsApp downloads. The researchers further elaborated that the malware code was found in several Muslim prayer apps, a highway-speed-trap detection app, a QR-code reading app, and a number of other popular consumer apps.
Google spokesperson Scott Westover told the Wall Street Journal that the company banned the apps on March 25, and is allowing apps to return to the Google Play store once they've deleted the code. Several are already back online and available for purchase. As per details, the Panama-based company Measurement Systems S. de R.L. paid app developers to include its code in their software, allowing Measurement Systems to gather data from millions of users around the world.
Data collection from ordinary apps
In 2020, Motherboard reported that the U.S. government had purchased location data collected through several apps, including Muslim Pro – A Muslim prayer app with over 98 million downloads that sends ordinary people's personal data to brokers, contractors, and the military. The American Civil Liberties Union filed a lawsuit against 10 federal agencies including each branch of the US military, the Department of Justice, the DEA, CIA, and FBI, the organizations allege that the data sales discriminate against Muslims and violate the fourth amendments, which prohibits unreasonable searches and seizures.
Source: Google misled users over location data collection: Australian Federal Court
Source: The Wall Street Journal