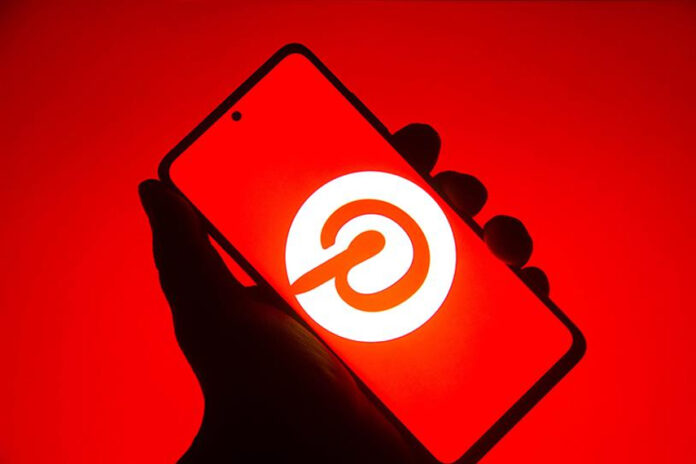 Pinterest becomes the first digital platform to introduce a comprehensive climate change misinformation policy designed to combat false and misleading claims about climate change. The company claims; "Our new policy makes Pinterest the only major digital platform to have clearly defined guidelines against false or misleading climate change information, including conspiracy theories."
Pinterest's outright ban on climate change misinformation
According to Pinterest's newly updated climate change misinformation guidelines, Pinterest will remove all the content that denies the existence or impacts of climate change, the human influence on climate change, or that climate change is backed by scientific consensus. It will also remove the content that misrepresents scientific data either by omission or cherry-picking in order to erode trust in climate science and experts and harmful and misleading content about public safety emergencies including natural disasters and extreme weather events.
Sarah Bromma, Pinterest's head of Policy, said in a statement; "Pinterest believes in cultivating a space that's trusted and truthful for those using our platform. This bold move is an expansion of our broader misinformation guidelines, which we first developed in 2017 to address public health misinformation, and have since updated to address new and emerging issues as they come to the forefront. The expanded climate misinformation policy is yet another step in Pinterest's journey to combat misinformation and create a safe space online."
Read more: Meta Faces New Whistleblower Allegations over Climate Change
UN report to limit global warming
The policy update regarding the climate change misinformation came after a UN panel issues a blueprint for limiting global warming, which said that during the last decade, average annual greenhouse gas emissions were at their highest levels in human history. The report also finds that if global carbon dioxide emissions continue at current rates, the remaining "carbon budget" for running the Paris Agreement's target will be exhausted before 2030.
Source: Pinterest Blogpost