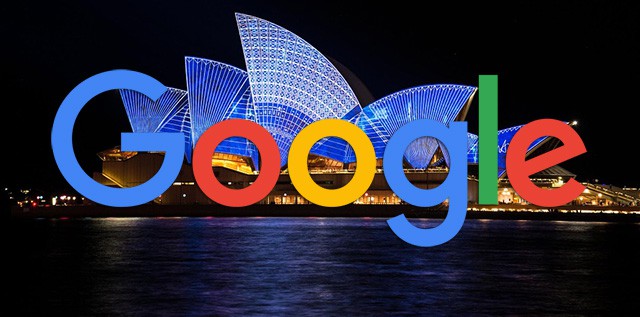 Australia's federal court discovered that the tech giant, Google misled users about the personal location data obtained through Android mobile devices between 2017 and 2018, according to the country's competition regulator.
The Australian Competition and Consumer Commission (ACCC), initiated the legal proceedings against Google in the year 2019, stating that the ruling was a "major victory for consumers" concerning the protection of online privacy. According to the ACCC, the court ruled that "when consumers created a new Google Account during the initial set-up process of their Android device, Google misrepresented that the 'Location History' setting was the only Google Account setting that affected whether Google collected, kept, or used personally identifiable data about their location".
Read more: Apple and Google will both attend the upcoming Senate hearing concerning the app store competition
It further wrote that another Google Account setting titled 'Web & App Activity' also permitted Google to gather, store and use personally identifiable location data when it was turned on and the specific setting was turned on by default. A Google spokesman stated that the firm was reviewing its alternatives.
Read more: Supreme Court rules in favor of Google in a copyright fight with Oracle Corp
"The court rejected many of the ACCC's broad claims. We disagree with the remaining findings and are currently reviewing our options, including a possible appeal," the spokesman said. Google has been entangled in legal actions in Australia in recent months as the government reflected and later passed a law to make Google and Facebook pay media businesses for content on their platforms.
By conducting current proceedings, the ACCC is seeking declarations, pecuniary penalties, publication orders, and compliance orders but did not specify the amount. Furthermore, they are seeking an order for Google to issue a notice to Australian consumers to properly explain Google's location data settings in the future, as it would enable users to make informed selections about whether they should leave certain Google settings enabled for the security of their personal data.
Source: TechCrunch
Image Source: Search Engine Roundtable