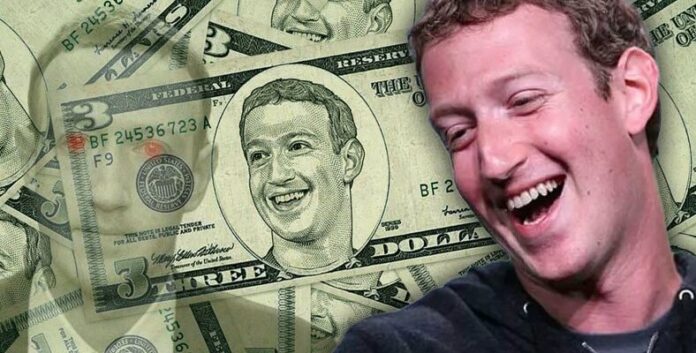 Facebook's parent company Meta is reportedly exploring with an aim to use virtual tokens for rewarding creators and lending other financial services. Facebook's financial arm, Meta Financial Technologies, has been exploring the  virtual currency which employees have already termed as Zuck Bucks.
Zuck Bucks: What is it about?
As per Financial Times, the company's final product was unlikely to be a blockchain-based cryptocurrency. Instead, it will be a reward system – "reputation token" or "social token" – for positive contributions to Facebook groups, as well as "creator coins" for influencers are under consideration. FT explains; "Meta is leaning towards introducing in-app tokens that would be centrally controlled by the company, similar to those used in gaming apps such as the Robux currency in popular children's game Roblox."
Zuck Bucks – intended for metaverse- is expected to operate more like an in-app currency that is often available to purchase with real money, and can be used to buy access to in-app perks and cosmetics, such as outfits to change the appearance of a video game character. A Meta spokesperson said; "We continuously consider new product innovations for people, businesses, and creators. As a company, we are focused on building for the metaverse and that includes what payments and financial services might look like."
Meta's endeavors for the digital world
The previous painful experience of Libra – Facebook's 2019 attempt at building a crypto stablecoin – ended in failure after running into regulatory and commercial backlash. Later the rebranded project assets were sold to bank holding company Silvergate Capital. Last year, Facebook rolled out a pilot, Novi digital wallet, that enables users to send and receive money with no fees. As of now, The company is also looking into posting and sharing NFTs on Facebook. Last month, CEO Zuckerberg said that Instagram would introduce non-fungible tokens (NFTs) in the near term.
Read more: Mark Zuckerberg to Launch NFTs on Instagram Soon
Source: Verge