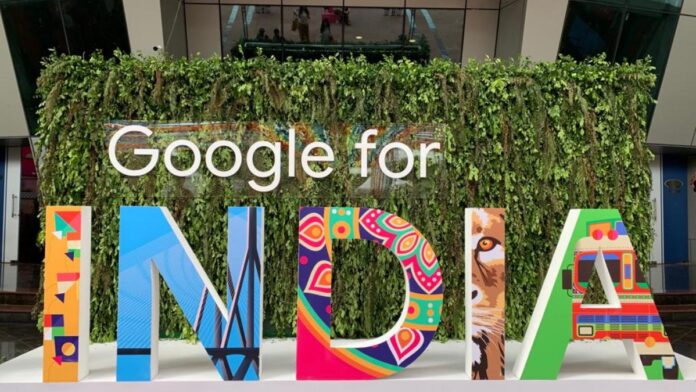 Google has appealed to the National Company Law Appellate Tribunal (NCLAT) against the Indian antitrust watchdog's ruling over unfair practices in the Android mobile device ecosystem. For the unversed, India's anti-trust body has slapped a fine of Rs 1,337.6 crore on Google for allegedly abusing its dominant position in relation to Android mobile devices and ordered the company to cease and desist from various unfair business practices.
Google's Official Statement Against Indian Antitrust Watchdog's Ruling
Google appealed against the Competition Commission of India's ruling, which stated that the tech giant leveraged its dominant market position. A spokesperson of Google said, "We have decided to appeal the CCI's decision on Android as we believe it presents a major setback for our Indian users and businesses who trust Android's security features, and potentially raising the cost of mobile devices."
According to Google, "Android has greatly benefitted Indian users, developers, and OEMs (original equipment manufacturers), and powered India's digital transformation. We look forward to making our case and remain committed to our users and partners." Google has high hopes from NCLAT that it will take full account of the evidence on record and the tremendous contribution that Android has made to the massive growth of the mobile ecosystem in India. As suggested by research from Counterpoint Research, which states that 97% of 600 million devices in India are running on Android.
Google Loses Appeal Over EU Antitrust Ruling
In September 2022, an EU court largely upheld a record fine against Google for using the Android platform to keep traffic on Android devices flowing through to the Google search engine. It was also the largest anti-trust fine of €4.125bn (£3.5bn) ever handed down by the European Commission. The statement from Google reads, "Android has created more choice for everyone, not less, and supports thousands of successful businesses in Europe and around the world."
Also read:Google Gets Slammed With an Antitrust Complaint by Danish Job Search Rival