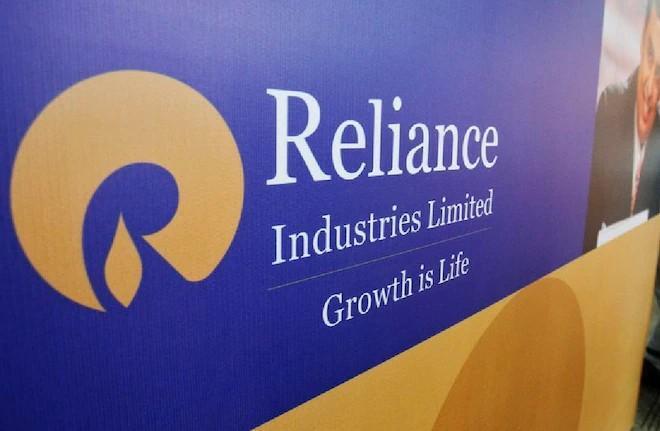 Reliance Strategic Business Ventures(RSBV), a wholly-owned subsidiary of Reliance Industries, has acquired a 23.3% stake in Exyn – a leading autonomy technology company, which enables drones and robots to navigate difficult terrains without GPS – for $25 million. RSBV and Exyn have entered into a strategic partnership agreement for technology collaboration and commercialization of Exyn's technology.
RSBV and Exyn to Work Across Multiple Application Areas
The regulatory filing revealed that the partnership between RSBV and Exyn will have synergies with Reliance's investments and strategic initiatives in drone, industrial safety & security, and robotics areas while accelerating Exyn's product and technology development across multiple application areas and commercialization. According to Reliance Industries, Exyn's full-stack solution enables flexible deployment of single or multi-robots that can intelligently navigate and dynamically adapt to complex environments in real time.
Nader Elm, chief executive of Exyn, said in a statement; "With our mission of decreasing the amount of injuries and fatalities in 'physical' industries gathering data in dangerous environments, having this investment will accelerate Exyn's impact and growth. With this new capital, we will further expand our worldwide footprint to dramatically improve safety for those working in dangerous environments around the world and keeping them out of harm's way."
Reliance's Investment Portfolio
This year, Reliance has made a series of investments, including hyperlocal delivery startup Dunzo and Google-backed Android lock screen platform Glance. It has also signed definitive agreements to acquire a 100% equity stake in METRO Cash & Carry India for a total cash consideration of ₹2,850 crores. Moreover, Reliance Strategic Business Ventures has planned to invest up to $221 million in US-based electronics firm Sanmina to set up a joint venture as it looks to expand in the electronics market.
Also read: Mukesh Ambani Resigns and Akash Ambani Takes Over as Reliance Jio Chairman