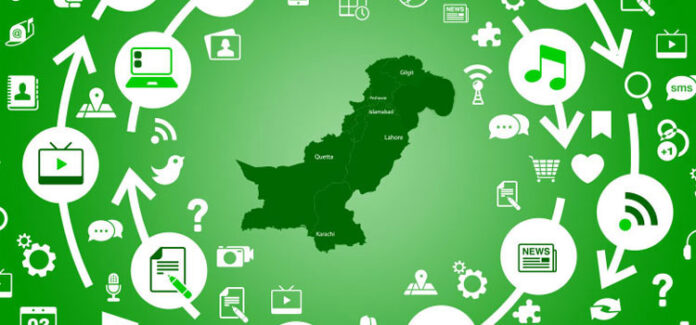 Google and Kantar, a UK-based brand consulting firm, have conducted joint research concerning the digital population in Pakistan. The study outlines how Pakistanis use the internet and spend their time while they are using digital platforms. The research is titled "Journey to Digital", and it consists of 2 stages, spanning 4135 interviews with Pakistanis aged from 15-55, residing in both urban and rural regions of the nation.
Most of the internet users are from urban areas, which is 66% of the internet population, while 47% of users are residing in rural areas. The analysis further informed that internet usage in Pakistan has surged greatly due to the spread of covid-19.
Read more: Sindh High Court orders PTA to filter all videos uploaded on the internet
"Before the lockdown, 79 percent of internet users in urban locations accessed the internet daily, which increased by 10 percent since lockdowns", the research study said.
Furthermore, out of all the digital platforms available in the country, YouTube and Google Search is among the most used applications. 90 percent of the internet population uses YouTube, making it the most preferred app in Pakistan for streaming videos.
While for the search titan, the study stated, "Google Search is one of top 5 apps/websites used in Pakistan and is widely used when researching and purchasing products online as well as travel, for information needs and even entertainment".
In addition to this, the study has outlined that currently, the penetration of e-commerce is limited in the country, and most procurements are associated with food and clothing categories. Meantime, 66 percent of customers consider that online purchasing is the future, and two-thirds of these buyers have stated that they will continue to shop online even after the pandemic.
Source: Mashable Pakistan