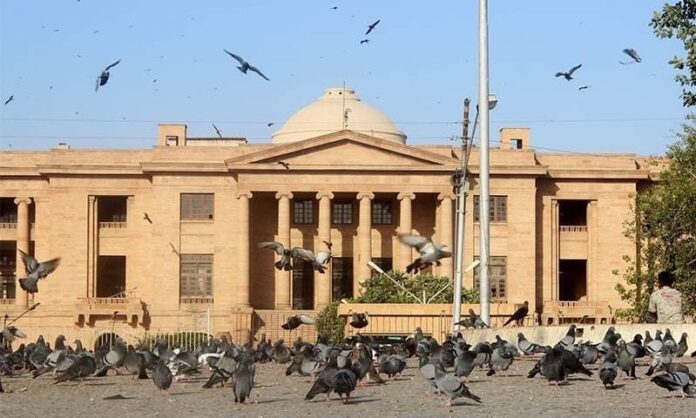 On Thursday, the Sindh High Court (SHC) ordered the telecom regulatory (PTA) to thoroughly filter all the videos uploaded on the internet platforms, including TikTok. The SHC issued these orders in a lawsuit, which was registered in the court to outlaw TikTok in Pakistan.
While disposing of a suit registered against the video-sharing platform, TikTok, a single-judge SHC board directed by Justice Irfan Saadat Khan stated that people involved in uploading offensive videos and content should be punished as per the applicable laws and rules.
Read more: PTA conducts testing to assess the performance of mobile networks through Smart-BenchMarker
In its decision, the bench explained that it was the PTA's duty to filter out all videos entailing harassment, abusive, indecent, anti-Pakistan, and other offensive content and to make sure they are not re-uploaded. The bench further mentioned that if such contents were uploaded, they should be removed promptly by employing techniques, and people uploading such types of videos be apprehended and sentenced according to the law.
Read more: PTA to benefit consumers by reducing MTR to Rs. 0.30 per minute
Moreover, the lawyer for plaintiff Asad Ashfaq debated the matter at some length and contended that the PTA had disposed of a complaint of the plaintiff as nobody was present to represent TikTok.
Nevertheless, the committee did not push the suit and said that the lawyer would avail the support as granted under the law against the PTA order. The PTA is a statement placed before the bench disputed that in agreement with the July 2 order of the bench, after listening to the lawyer for complainants, the PTA disposed of the charge to their comfort through a brief order on July 5 and the complete order was issued on July 7.
The PTA also asserted in its order that it was not inclined to completely barring access to TikTok in Pakistan, but would proceed to pursue its administration for monitoring to assure that unacceptable contents were removed or blocked.
Source: Brecorder