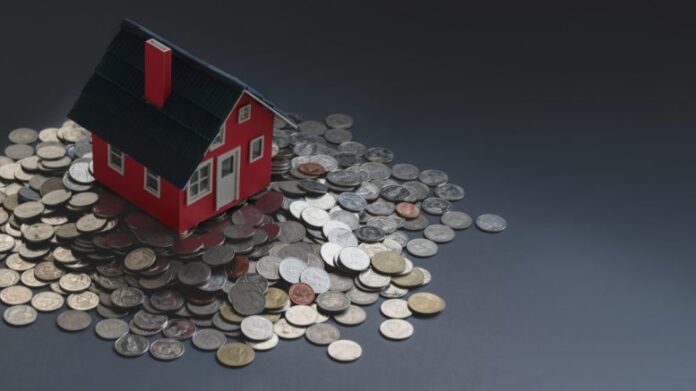 German firms' investment in Punjab will reap the benefits of the investment-friendly environment within the province; said Ambassador of Germany, Bernhard Schlagheck. In a meeting with Punjab Minister for Industries and Trade Mian Aslam Iqbal, Bernhard emphasized that many German companies have already invested in Punjab and more businessmen are expected to invest in the region.
Aslam Iqbal said Germany possesses great skills in the field of technology and the Punjab government wanted to benefit from German technologies. He revealed that the government of Punjab and German companies are collaborating in the technical sector and accentuated the need to enhance cooperation.
Aslam Iqbal highlighted; "Punjab government has established four new technical universities in the province and a state-of-the-art skills technology park is also being set up in Lahore." He further stated that working with German firms would be a great opportunity to hasten cooperation between Technical Education and Vocational Training Authority (TEVTA) and technical institutions of Germany.
German firms investment in Punjab tourism
A consortium of German companies expressed interest to invest in Punjab's tourism sector. In June, the idea was discussed at a meeting between members of the consortium and the Adviser to CM on Tourism, Asif Mehmood.
The interested German firms offered investment plans for Dharabhi Lake, Chakwal, and building a tourist spot at DG Khan. Moreover, they proposed the idea of the college of tourism in Lahore. The offer was welcomed by Asif Mehmood, who lauded PM Imran Khan's policies which continue to attract foreign investments.
Read more: Provision of 3G, 4G internet services in Gilgit-Baltistan are vital for promoting tourism: PM
The German-based group offered to invest in the automotive sector
German-based Freudenberg Group offered a 400 core investment in Punjab's automotive sector during a meeting with Chief Minister, Captain Amarinder Singh. The Chief Minister assured the Freudenberg Group of the government's full support and cooperation to undertake expansion in the state.
Source: Mashable