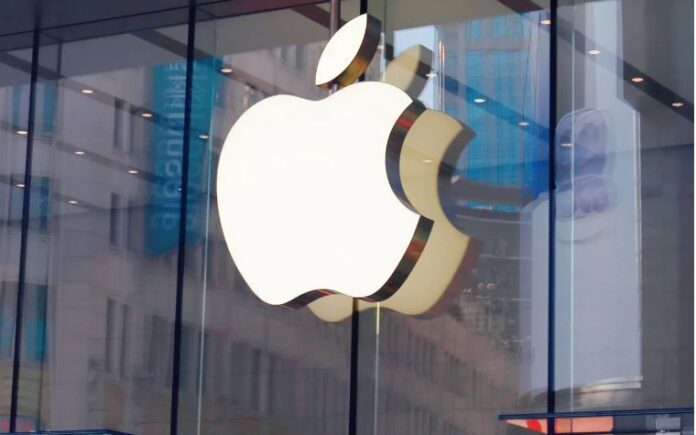 In the recent news, a former Apple engineer pled guilty and acknowledged disclosing to a different electric vehicle (EV) manufacturer trade secrets from the Apple Car project. In July 2018, a federal grand jury in San Jose indicted the former Apple engineer, Xiaolang Zhang for obtaining a 25-page document containing detailed drawings of a circuit board designed to be used in the Apple car.
The Former Apple Engineer Resigned from Apple to Join a Chinese Car Manufacturer
In April that year, Zhang told Apple that he was resigning to be closer to his ill mother in China. Apple later learned that the former employee had gone on to work for Xpeng, an electric vehicle upstart in China. On the day of Zhang's planned return to China, federal agents intercepted and arrested the former Apple engineer at the San Jose International Airport.
Xpeng has distanced itself from the case. In its official Weibo post on Tuesday, the publicly traded EV maker said it has nothing to do with Zhang's case, has no knowledge of any case detail, has not been involved in the investigation by the U.S. judiciary authorities, and has no related dispute with Apple. "Xpeng is a leading player in advanced driver assistance systems in China and will continue to develop full-stack solutions," the carmaker said.
Tesla's Employee Had Also Stolen the Company's Manufacturing Secrets 
Moreover, back in 2019, Tesla alleged that its ex-employee Cao Guangzhi had stolen Autopilot's proprietary technology before taking a job at Xpeng, and Elon Musk himself has publicly made innuendos about his Chinese challenger. The lawsuit was dropped in 2021. Xpeng stated that "it respects any third-intellectual party's property rights and confidential information" after this disclosure. Due to numerous intriguing rumors and stories that surround it, the Apple Car is one of the most eagerly anticipated upcoming vehicles in history. Apple Car is expected to make its debut around 2025, while the specific date is yet unknown.
Read more: Apple Discloses Security Flaw That Lets Hackers Take Control of iPhones, Macs