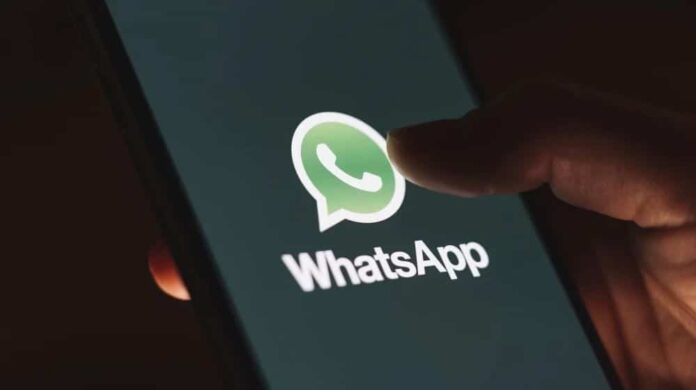 WhatsApp, the popular messaging app, is taking a cue from work-centric video call platforms by introducing a screen-sharing feature. This update allows users to share the contents of their screens during video calls, enhancing collaboration and communication. With this new feature, WhatsApp aims to provide an efficient experience for its users.
WhatsApp Screen Sharing Feature to Provide Effective Communication and Collaboration
The screen-sharing feature on WhatsApp brings a new dimension to video calls, enabling users to share their screens with others. Whether it's for work purposes, educational sessions, or simply guiding someone through a process, this feature provides a valuable tool for effective communication and collaboration. Users can now visually demonstrate concepts, share presentations, or troubleshoot issues in real-time, enhancing productivity and clarity.
This feature particularly benefits remote teams, where members may be located in different parts of the world. It enables easier sharing of information and promotes better understanding. With screen sharing, WhatsApp has become more than just a messaging app—it has become a versatile platform for interactive discussions and visual presentations.
Accessible and User-Friendly
WhatsApp's screen-sharing feature is designed to be user-friendly and accessible to a wide range of users. The new icon representing screen sharing appears alongside existing tools in the video call interface, ensuring easy navigation and usability. Users can initiate screen sharing with a simple prompt by clicking the dedicated button.
While the feature is currently available to select Android beta testers, it is expected to roll out to more users in the coming weeks. However, compatibility might be limited on older Android models or in larger group calls. To fully utilize this feature, all participants must have the latest version of WhatsApp installed.
Also read: WhatsApp to Replace Phone Numbers with Usernames to Identify Unknown Contacts