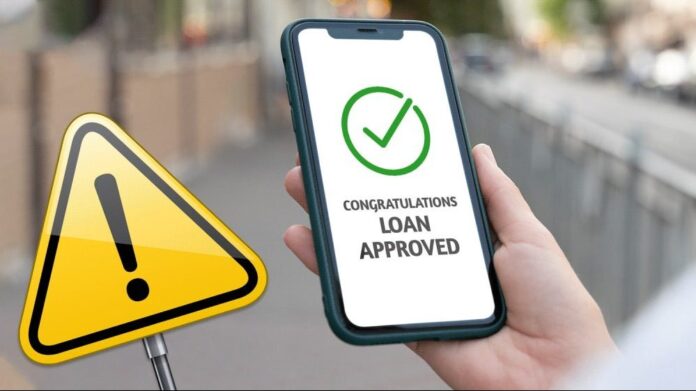 The Securities and Exchange Commission of Pakistan (SECP) is coordinating with Google and Apple to take down unauthorized digital lending apps. As per details, a total of 58 unauthorized digital lending apps have been reported to Google during January 2023; while, one app has been reported to Apple.
Complaints Against Unauthorized Digital Lending Apps
As per sources, a total of 108 complaints have been received against unauthorized digital lending apps since July 2022. While the commission has received a total of 1,171 complaints against licensed digital lending companies from July 2021 to January 2023. The data further reveals that almost 99 percent of the complaints received by the SECP have been resolved/closed and relief was granted in case of all genuine complaints.
Google has been asked to limit its platforms to licensed entities only, in accordance with its policies for India, the Philippines, Kenya, Nigeria, and other countries. The company has also initiated a review of its policies in response to SECP's request for the future listing of personal loan apps for Pakistani users.
SECP Cautions Against the Use of MoneyBox and MoneyClub
SECP has cautioned the public against the use of MoneyBox and MoneyClub digital lending apps, as it was observed that they are gaining the public confidence by using the names of licensed Non-Banking Finance Companies to offer lending services without any regulatory approval. "SECP has not granted any permission to its licensed NBFCs, QistBazaar (Pvt) Limited and QistPay BNPL (Private) Limited, to launch MoneyBox and MoneyClub. This unauthorised activity poses serious threat to the public because these applications have been operating without regulatory approvals." said an SECP spokesperson.
Also read: Digital Lending Apps: SECP to Issue License to PTA-Approved Applications