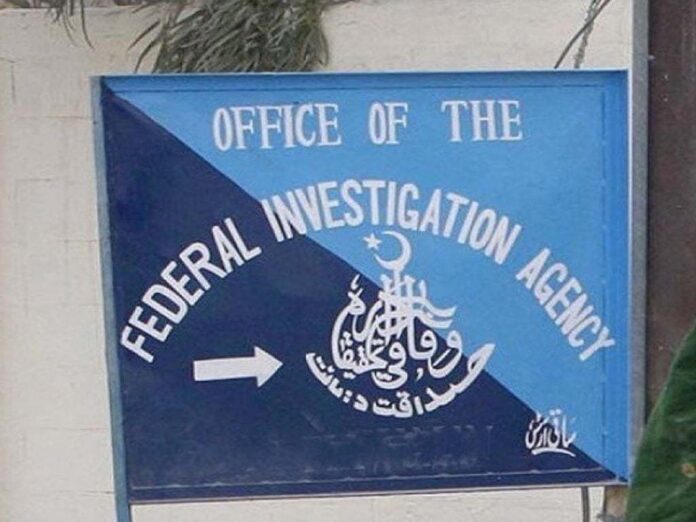 The Federal Investigation Agency (FIA) denied the reports of Meta-owned Facebook opening a local office in Pakistan. The agency cited the news as misleading and strongly condemn the fake news; "The FIA strongly condemns the publication of such baseless news without confirmation," FIA's spokesperson said.
FIA refutes news regarding Facebook opening a local office in Pakistan
A spokesperson of FIA refutes the news of Facebook opening a local office in Pakistan, his statement reads; "There has been no official statement from the FIA regarding this. The agency strongly denies this fake news." Earlier there were reports that Meta'-owned Facebook wants to set up a local office in Pakistan and I'm this regard the company's representatives are in talks with Federal Investigation Agency's (FIA) Director, Humayun Bashir.
The meeting also claimed that  Facebook will engage with Pakistani officials to open its office in the country and the next meeting to discuss the matter will be held in July. However, FIA has strongly condemned and denied all such claims. It is pertinent to mention here that In October 2021, Pakistan introduced new cyber rules which require social media companies to open permanent offices in Pakistan and follow local laws.
PML-N government mulls over social media ban
The newly-formed government is considering imposing a complete ban on all social media platforms. Last month PM Shehbaz said, while chairing a meeting with journalists, that social media has been troubling governments all over the world and Pakistan is no different. He added that the government will explore ways how to ban social media platforms in Pakistan. However, he also ensured that the PML N government will not promulgate any law to hurt the media industry. A recent statement by the interior minister reads; "We will not allow people to use social media to humiliate someone. We will wipe out those who spread this filth,"
Read more: Government Will Not Tolerate Immoral Content on Social Media, Says Rana Sanaullah