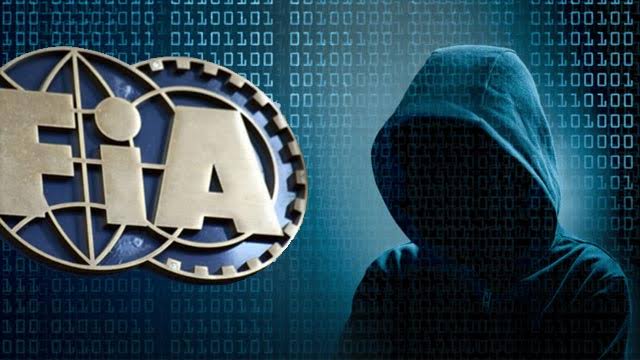 In line with the Digital Pakistan initiative, the Federal Investigation Agency (FIA) launched a pilot project of the E-Investigation system in its Islamabad Zone for quick finalisation of cases and pending investigations. The FIA Director-General, Sanaullah Abbasi, launched the e-investigation system that will be established in all offices across the country.
Read more: KPK to Implement e-Stamping System
E-Investigation system to entertain witnesses from far-flung areas 
The E-Investigation system ditched the old mechanism of recording statements of witnesses, applicants and suspects by summoning them to official premises. Instead, it's replaced with a new method whereby testimonies will be recorded through video links at the FIA. In this regard, 80 laptops with portable internet devices have been given to investigation officers and they were also trained.
FIA said that the modern system will help the officials to complete the pending inquiries, whereas, the complainants and witnesses will get an easy solution to travel from far-flung areas. Moreover, the complainants and witnesses will be prevented from bearing the travel expenses by utilizing the E-Investigation system facility to record their testimonies online. The E-investigation system will help during conditions similar to the pandemic and will prevent the spread of diseases as people will be interviewed from their homes.
The test run of the newly launched system 
After inaugurating the E-Investigation system, the statement of an 80-year-old witness was recorded through a video link Similarly, in an Anti-Corruption Circle (ACC) case, the statement of a senior citizen who lives in Karachi was recorded as he cannot travel to Islamabad due to his health condition.
Another statement recording was of a senior scientist in a government agency from Dera Ismail Khan; he was working on an important assignment and was unable to come to the FIA office due to which the inquiry was getting delayed. DG FIA emphasised the enquiry officers to make max­imum use of modern techniques which are not only beneficial for applicants, witnesses, alleged per­sons but also for FIA officers in quick finalisation of enquiries and cases.
Source: ARY News