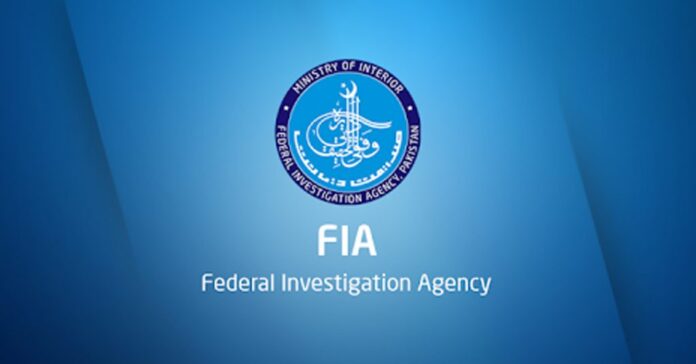 PTI MNA, Aamir Liaquat Hussain's third wife, Syeda Dania Shah has been arrested by FIA, as per the reports of local news channel. According to her mother police officers raided their house and thrashed her daughter Dania Shah and her other children and she was dragged to police van.
Mother of Dania Shah further accused the first wife of late televangelist behind all the mess and confirmed her lawyer being among the police officers who arrested Dania Shah. Salma (Mother of Dania Shah) has been further summoned to Lodhran Police Station for further investigation. She further denied knowing the reasons for her daughter's arrest. She also claimed that she is unaware of the whereabouts where Dania Shah has been kept
Local news channels have claimed that Dania Shah has been arrested for leaking the controversial videos of the late MNA Aamir Liaqat Hussain. Shah had previously shared a clip of the late host on social media, which prompted uproar. Later, the television personality shared his two cents on the matter and has revealed that he has no choice but to leave the country after 'indecent' videos made rounds on social media.
Mr. Hussain had earlier appealed people to leave him alone after his controversial videos were leaked by his third wife and had further said "These people are paying heed to a 14-15-year-old," Hussain had said in the detailed video as he recites some verses from the Holy Quran. "Anyone who consumes alcohol cannot recite these verses.  "She filed for divorce and I was complying with it" He further added in his last video.
Also read: Court Orders Aamir Liaquat Hussain's Autopsy