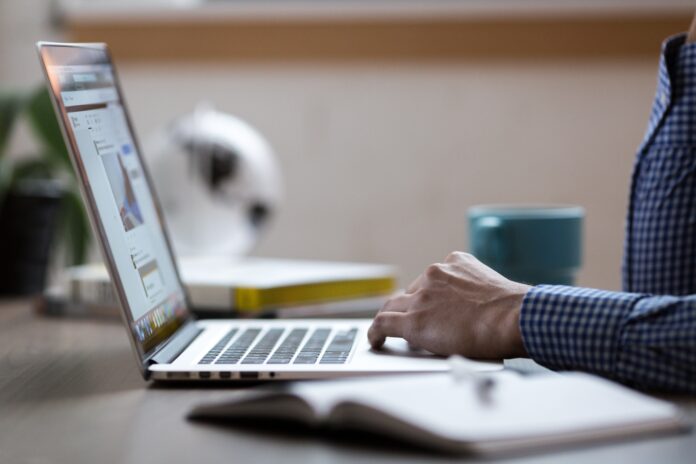 Special Assistant to Prime Minister (SAPM) on Youth Affairs Shaza Fatima Khawaja has confirmed that Shehbaz Sharif led federal government has officially decided to continue with the resumption of Prime Minister Laptop Scheme.
SAPM Shaza Fatima further revealed that 100,000 laptops will be distributed among  students across the country. She also added that Balochistan's quota has been doubled as the province has remained under-served in terms of education.
Besides the laptop scheme, Skills Development Programs will also be launched across Pakistan, under which around 100,000 bright students will be provided IT trainings so they can launch their freelancing careers and can contribute to country's exports. The laptop scheme will be operated under Prime Minister's Youth Program (PMYP).
Also read: Federal Government Announces PM's Laptop Scheme for Schools