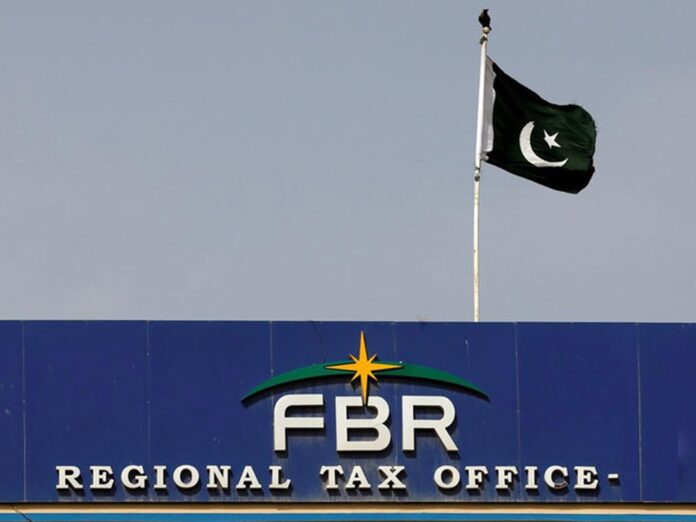 The Federal Board of Revenue (FBR) has now completely restored the taxpayers' database on Wednesday evening (August 25), however, a 100 percent security system needs to be inspected before being declared operational to counter cyber-attacks attempts on the FBR system.
Taxpayers' Database and All the Major Systems Restored 
"Yes, the system was hacked," replied the finance minister to a question. "But all major systems and Taxpayers' Database is now backing to normal and no damage has been done to the data. Details about the disruption in the system have been submitted by FBR, which will be verified and augmented by external experts so that this does not happen again," Tarin said.
Read more: Was FBR's System Hacked Due to the Use of Pirated Software? FBR Issues Clarification on It.
Moreover, the FBR's data center was briefly shut down for the inspection of all its systems and data, and the Taxpayers' Database was gradually uploaded and restored in a phase-wise practice. 
Furthermore, a clarification published by FBR on Sunday, stated that Customs' operations remained wholly operational throughout this week. Goods Declaration (GD) filing in Weboc for exportation remained completely operational. Though, due to a trivial glitch in the Active Taxpayer List (ATL) module, import GDs filing was momentarily affected where ATL data was needed as input in the Weboc system, which was re-established on precedence.
Read more: Shaukat Tarin to Take Third-Party View on FBR Cyber-Attack
FBR Hires Irish IT Firm to Install Security Systems
In addition to this, the hiring of the third-party company has almost been finalized by the Ministry of Finance, and an Irish IT firm will be commissioned to install security systems to make the FBR website absolutely foolproof. The said Irish firm will further be assigned with securing the FBR's data to counter cyber-attacks on the FBR system and will be mandated to establish an unbreachable security system.
Source: Pro Pakistani