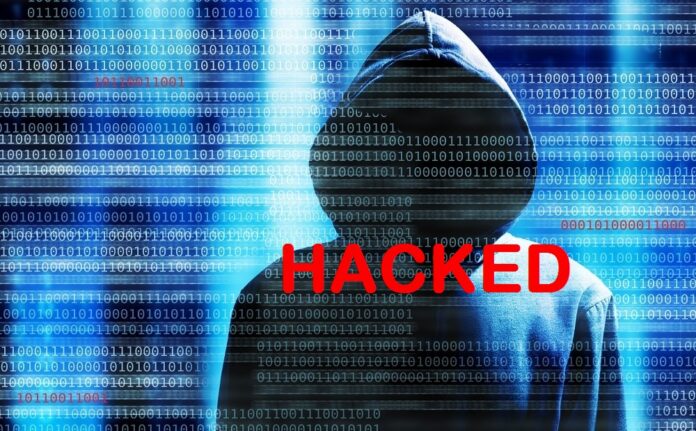 In the recent events of the FBR cyber-attack, Finance Minister Shaukat Tarin has decided to exercise a third-party view before taking any step in the matter of the gravest cyber-attack that brought down the Federal Board of Revenue's (FBR) data center for more than 72 hours.
Moreover, after assessing technical inputs and primary conclusions, the FBR has presented a report to Finance Minister Shaukat Tarin concerning the FBR cyber-attack that occurred before 2:00 am on August 14.
"I will review the report and take a third-party view before taking any action", said Shaukat Tarin on Monday. Furthermore, the minister had been asked to comment whether he would take any action in case of FBR cyber-attack since a report has been submitted to him. 
Read more: Post Cyber Attack on FBR, Hackers Are Selling Network Access on Russian Dark Web Forums: HackRead
Premier Spy Agency Beforehand Warned FBR of a Possible Cyber-Attack
According to the latest reports, Pakistan's premier spy bureau had warned the FBR about the high chance of a cyber-attack. However, these warnings were overlooked, ending in either taking over or shutting down nearly 360 virtual machines of the FBR data center. The said 360 systems are nearly half of the total virtual machines, registering the magnitude of damage caused to the data.
To a question on whether he issued any instructions to shut down systems to avoid data hacking, FBR Chairman Asim Ahmad replied, "No such instructions were given by me. In such circumstances, systems are not shutdown but very closely monitored, which was being done." Hackers attacked Pakistan's largest data center run by the FBR and managed to break those, bringing down all the official websites operated by the tax machinery.
All Public Interface Applications Are Now Operationalized
In addition to this, on Monday in a press statement, FBR announced that "all applications having public interface have been operationalized and running smoothly". These operationalized projects cover the FBR website, pays website, eFBR website, IRIS website, AJK IRIS website; IMS web service, PRA web service, and Tax Asaan Mobile application affirmed the FBR.
Read more: FBR Data Center Undergoes a Major Cyber Attack, Bringing down All the Major Websites
Cyber-Attack Using Spear-Phishing Emails
Another report, holding names of state and private cybersecurity specialists, asserted that cybercriminals targeted multiple Pakistani government bodies employing spear-phishing emails. Eventually, it struck the virtual environment by dismantling or damaging the virtual environment that was a component of the infrastructure. The report further informed about the FBR cyber-attack that some systems were endangered, an attacker was able to access them through baits by using email information stolen from the original website of the Pakistan government and the subject practiced by this email was National Cyber Security Policy Draft.
Source: Express Tribune