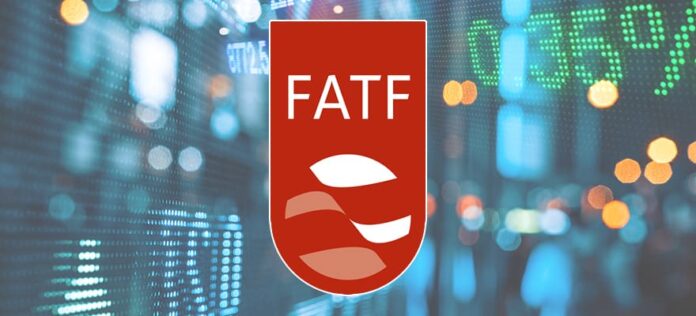 A 15-member team of the Financial Action Task Force (FATF) has completed a five-day on-site visit to Pakistan and the findings of the team will be discussed and reviewed in the next meeting of FATF which is scheduled in Paris in October.
FATF On-site Visit to Remove Pakistan From the Grey List
In June 2022, the FATF made the initial determination that Pakistan has substantially completed its two action plans, covering 34 items. However, the removal of Pakistan from the grey list was subjected to an on-site visit in order to verify that the implementation of Pakistan's AML (anti-money laundering) and CFT (combatting the financing of terrorism) reforms has begun and is being sustained and that the necessary political commitment remains in place to sustain implementation and improvement in the future.
As per details, the FATF team stayed in Pakistan from 29th August to 2nd September to verify the measures against money laundering and terror financing. In this regard, The Economic Coordination Committee (ECC) has also approved a special grant of Rs7 million to provide the 15-member FATF team with accommodation, food, and travel. The sources told the local news media that the visiting team was satisfied with the country's implementation of its two action plans.
Also read: On-Site Visit of FATF to be Conducted Later This Month
Pakistani Anti-Terrorism Court convicted Sajid Mir
Days before FATF's June plenary meeting in Berlin the Pakistani anti-terrorism court convicted Sajid Mir in a terror financing case, which supposedly convinced the FATF members to acknowledge Pakistan's progress. Sajid Mir was one of the most-wanted terrorists on whom the US has placed a bounty of USD 5 million. As per media reports, Sajid was handed down a fifteen-and-a-half-year jail term and the court had also imposed a fine of over Rs 400,000 on the convict.