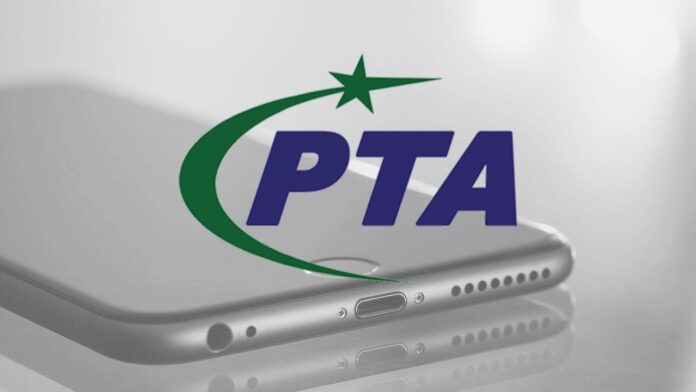 The Pakistan Telecommunications Authority (PTA) has announced that all but 0.8% of mobile sites have been restored that were affected due to floods. "The telecom regulating body said in a tweet; The relentless efforts of PTA and telecom operators to restore connectivity in #flood affected areas has resulted in further reduction of non-functional sites count to 429 (0.8% of the total sites across the country)."
Press Release: The relentless efforts of PTA and telecom operators to restore connectivity in #flood affected areas has resulted in further reduction of non-functional sites count to 429 (0.8% of the total sites across the country).

— PTA (@PTAofficialpk) September 4, 2022
Non Functional Sites Count Reduced to 429(0.8% of the Total Mobile Sites)
According to the statement issued by PTA, On 3rd September, the total number of affected sites was 568 but due to the continuous efforts of over 850 teams that have been tirelessly working to restore connectivity across the country, the non-functional sites count is reduced to 429 (0.8% of the total mobile sites across the country). PTA said; "Over 850 teams are working round the clock to restore and maintain #telecom services nationwide. PTA will continue to update the public about the restoration of leftover sites."
Moreover, optical fiber backhaul to provide nation-wide connectivity has been fully restored. Over 850 teams are working round the clock to restore and maintain #telecom services nation-wide.
PTA will continue to update the public about the restoration of left over sites.

— PTA (@PTAofficialpk) September 4, 2022
Moreover, PTA informed that the optical fibre backhaul to provide nationwide connectivity has been fully restored. The authority also mentioned that the non-functional sites are inaccessible due to flood water but other operational sites in the vicinity ensure that there is no communication blackout and as the water level recedes, complete restoration of all sites will be ensured.
PTA Introduces SMS Code for Flood-Relief Donations
PTA has introduced a 9999 short-code to enable customers to donate to flood victims via SMS. The customers have to write "fund" and send it to 9999 in order to donate Rs10 to the Flood-Relied fund. Meanwhile, PM Shehbaz Sharif has also appealed to the masses to donate generously to the distressed people. As per details, more than 119 people had died in the past 24 hours bringing the death toll since mid-June to 1,033 with at least 1,456 injured.
Also read: Flood Relief Donations: SBP Removes Service Charges on all Credit and Debit Card Transactions