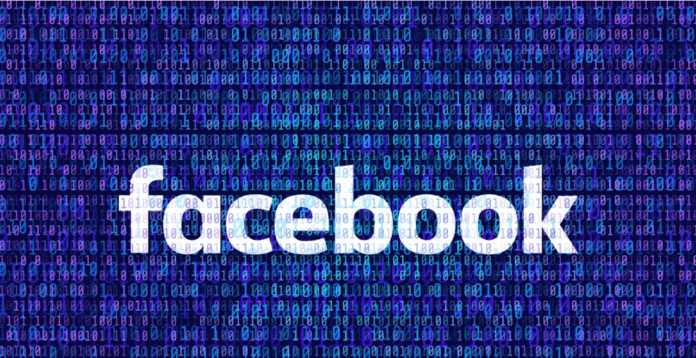 In the recent news, Meta-owned Facebook announced that it will make two-factor authentication (2FA) necessary for high-risk accounts that are possible to be targeted by malicious cybercriminals. This action is part of a significant amplification of Facebook Protect, the social media giant's heightened security program that's supposed to safeguard the accounts of individuals who may be at particular risks, such as human rights supporters, reporters, and state executives.
The Two-Factor Authentication (2FA) will Protect High-Risk Accounts 
Furthermore, the new two-factor authentication (2FA) initiative helps these high-risk accounts use more robust security protections by simplifying security standards and giving further security protections for high-risk accounts and pages, as well as monitoring for possible hacking warnings. The program was launched in 2018 and expanded before the 2020 U.S. election in a bid to undertake and prevent abuse and election tampering from growing on the platform.
Read more: Facebook Messenger and Instagram Might Delay its End-to-end Encryption Until 2023
Of the 1.5 million accounts already registered in Facebook protect, nearly 950,000 have two-factor authentication (2FA) enabled, a feature that Facebook stated has been "historically underutilized across the web." Facebook states that it requires two-factor authentication (2FA) feature to be employed by all high-risk accounts and is making it mandatory.
2FA is a Core Element of a User's Online Defense 
"2FA is such a core element of any user's online defense, therefore we wish to make this as simple as attainable," said Nathaniel Gleicher, Head of Security Policy at Facebook. "To facilitate drive wider enrollment of 2FA, we need to travel beyond raising awareness or encouraging enrollment. this is a community of individuals that sit at very crucial points publicly discussion and are highly targeted, therefore for his or her own protection, they in all probability should be enabling 2FA."
To match the security the tool gives against the potential outcomes — like crucial voices being barred out of their accounts — 2FA will first be needed in places Facebook "has the mandatory resources in place to smoothly expand," like the Philippines and Turkey. The firm will further concentrate on regions where a forthcoming election may produce a very important civic moment.
Source: TechCrunch